2020 Dodge Charger Owner's Manual
---
You can view the 2020 Dodge Charger Owner's Manual further down the page underneath the image of the cover.
Clicking on the "view full screen" button will take you to a full screen version of the manual.
Manual Cover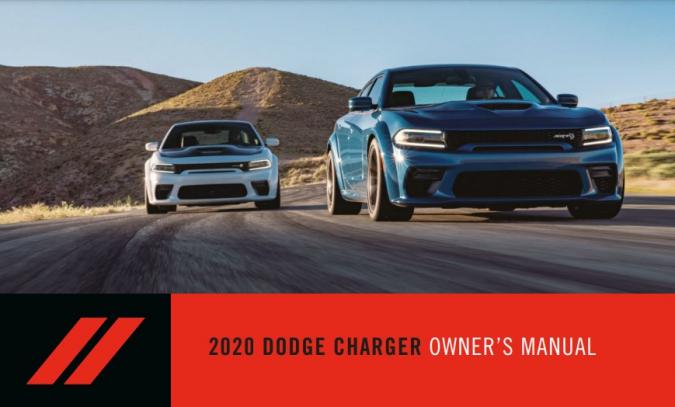 2020 Charger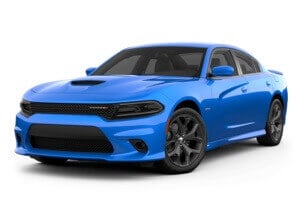 The evolution of the Charger nameplate has seen the car morph into multiple different types of car.
The classic original from the 1960's was a muscle car but the car lost interest as it was pushed more mainstream before being retired in the early 2000's.
The revival of the Charger saw it brought back as a pony/muscle car and saw it styled once again with a classic body that was updated.
This owner's manual opens up to start with an introduction and a getting to know your car better section.
Next up is the instrument panel, a common annoyance of new drivers trying to understand what this model or manufacturer is trying to relay to them through icons and symbols.
Safety is up next and its important that you read this chapter before setting out on your journey as you will be risking your life and others too.