2020 Honda Accord Owner's Manual
---
You can view the 2020 Honda Accord Owner's Manual further down the page underneath the image of the cover.
Clicking on the "view full screen" button will take you to a full screen version of the manual.
Manual Cover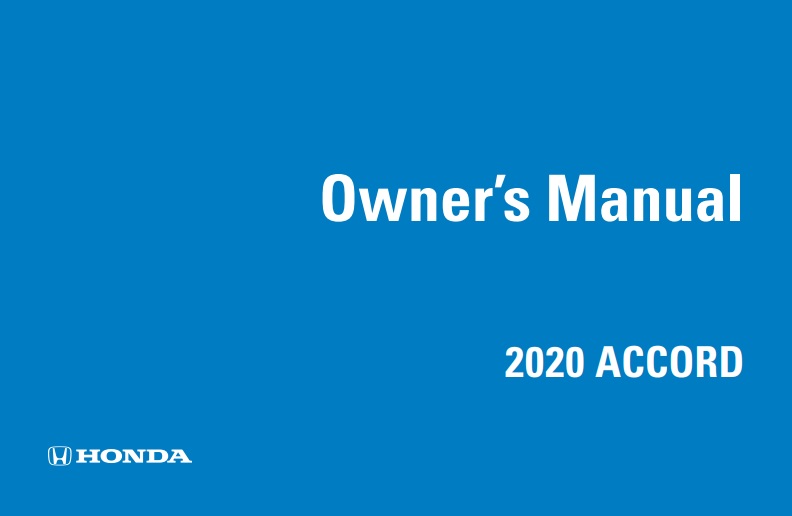 2020 Accord (incl. Acura TSX)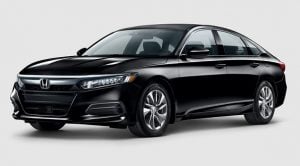 The Honda Accord is a smart, executive and economical sedan built in Japan and sold all around the world.
The car is a common sight on the roads since the mid 1970's when the first models rolled off the production line.
The visual index at the start of the 2020 Honda Accord owner's manual helps you identify the part of the car that is causing you issues and assign a name to it.
You can then move onto Eco Assist mode to learn how to best use this economical driving mode to reduce your fuel bills.
The instrument panel diagram up next is a great way to find out what the warning lights mean that are flashing at you.
Using the door locks and audio remote controls on the steering wheel are also a popular reason why people will be searching for this Accord owner's manual.