2020 Honda Odyssey Owner's Manual
---
You can view the 2020 Honda Odyssey Owner's Manual further down the page underneath the image of the cover.
Clicking on the "view full screen" button will take you to a full screen version of the manual.
Manual Cover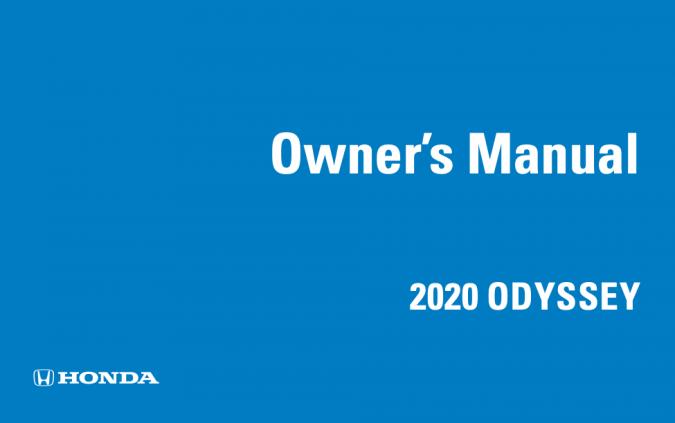 2020 Odyssey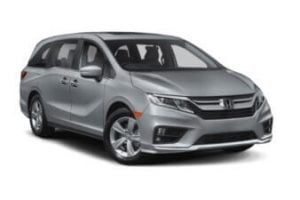 Thanks to constant updates to the Honda Odyssey it has managed to cling to sales even with the minivan segment shrinking in recent decades.
Honda has managed to pack so much into the car including multiple DVD entertainment systems and voice-controlled satellite navigation to mention a few.
Outside the car has gone from the plain bubble car it was in the 1990s to the sharp sought-after stylish vehicle it is today.
Even as many car buyers look to crossover SUVs the Odyssey hangs onto demand thanks to its high safety rating, only falling back slightly on rollover risk due to its height.
To ensure that you don't miss out on any of the hidden features inside the car you should read through the PDF manual on this page.
It's a copy of the official 2020 Honda Odyssey owner's manual put out by the manufacturer and can be viewed on your device or even printed off.
Safety sections are an important read, they detail how to correctly use the seatbelts and child safety restraints.
Maintenance and servicing is covered towards the rear of the document and cover subjects such as oil change and inflating of tires.