2020 Mazda CX-5 Owner's Manual
---
You can view the 2020 Mazda CX-5 Owner's Manual further down the page underneath the image of the cover.
Clicking on the "view full screen" button will take you to a full screen version of the manual.
Manual Cover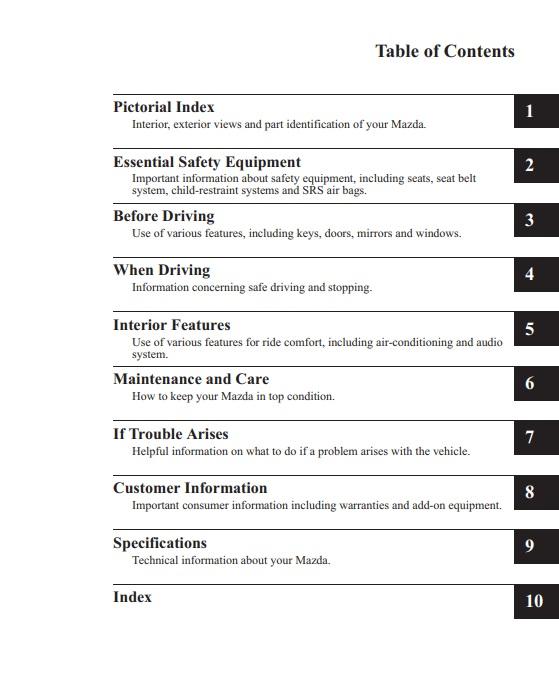 2020 CX-5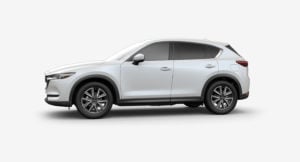 The Mazda CX-5 was the replacement for the ageing Tribute range of SUV's that sold well in the USA but as tastes changed the demand faded.
The CX-5 picked up on what worked best and continued to bring an economical to run platform to families across the Western world.
With models starting in 2013, this 2020 version contains even better technology as standard.
Opening up the owner's manual you will find a pictorial index that helps you identify the names of the parts of the car that are causing you problems.
The essentials safety equipment breaks down the important seat-belts and child seat restraints and also identifies where the airbags will be in your car in case of collision.
The latter half of the manual focuses on maintenance of the CX-5 and will help you car for your car and ensure it leads a long and safe life.