2020 Mercedes Benz S-Class Owner's Manual
---
You can view the 2020 Mercedes Benz S-Class Owner's Manual further down the page underneath the image of the cover.
Clicking on the "view full screen" button will take you to a full screen version of the manual.
Manual Cover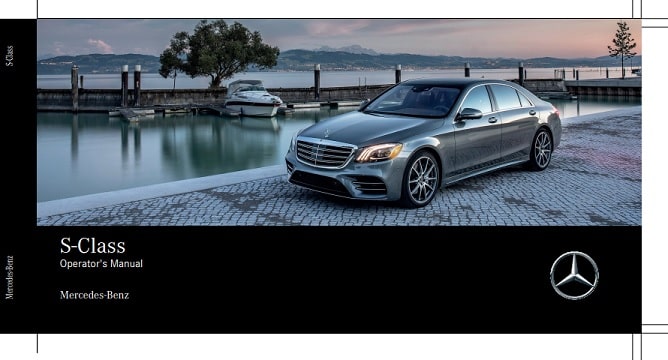 2020 S-Class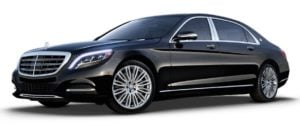 Sitting at the top of the Mercedes-Benz range of sedans, the S-Class is a full-size luxury car packed with many premium features.
It has remained as an example of the technology the German automaker is capable of and is usually the first to see innovations before the rest of the range.
Back in the 1950s saw the first S-Class models though that name wasn't added to the line until the early 1970s.
It has always been offered as just a sedan but with the choice of either 2 or 4-doors.
2020 models of the S-Class are among the last of the sixth-generation introduced originally in 2014.
These sixth-generation cars had two independent widescreen LCD instrument clusters on the dashboard with a touchpad infotainment system.
Under the car was the adaptive suspension with its Active Body Control for both handling and comfort.
To get a full list of the impressive features included in the 2020 S-Class model you can check out the official PDF of the owner's manual.
A copy of that manual document is embedded on this page and is viewable for everybody free of charge.