Mercedes Benz Owner's Manuals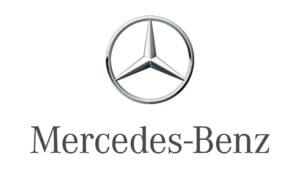 ---
Browse by Mercedes Benz Model (26 in total)
About Mercedes Benz
This brand has its roots in Damlier-Benz, the company that was the first to put an internal combustion engine in an automobile. Several of the founders of that company went on to form Mercedes-Benz as we know it today.
The Mercedes-Benz company went on to produce many of the finest cars the world has seen, such as the 190SL and the 500K.
Over the years several of the models have been kept alive through redesigns and upgrading of technology. Some of the oldest lines include the SL and the C class.
Mercedes-Benz is known for style, performance and reliability with a price tag to match those expectations.
Nowadays the GLC model of Mercedes-Benz is a popular SUV found all around the Western world.