2020 Subaru Forester Owner's Manual
---
You can view the 2020 Subaru Forester Owner's Manual further down the page underneath the image of the cover.
Clicking on the "view full screen" button will take you to a full screen version of the manual.
Manual Cover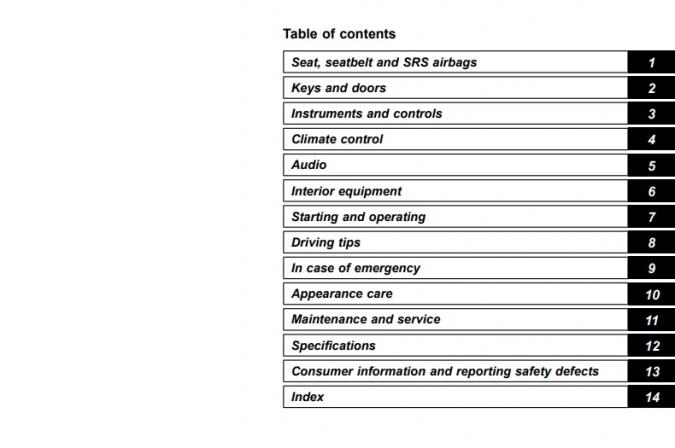 2020 Forester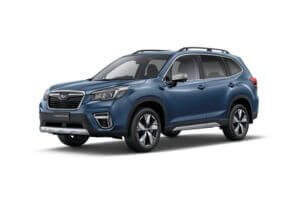 The 2020 Subaru Forester owner's manual opens up with a section on seat-belts, seat safety and the SRS airbags first.
Next up is the keys and doors, great for those who may be stuck trying to get in or start the engine of the car.
The instruments and controls chapter follows and contains the most usual reason that you need the manual - to understand the warning lights being shown in the dashboard.
The climate control chapter will help if you are having troubles trying to get the air-conditioning and heating right in your Forester.
The audio and interior equipment have their own chapter in this owner's manual, explaining how to set things up like the clock and satellite radio stations.
The maintenance section will show you the correct tyre sizes, tyre pressures and batter size for your 2020 Subaru.