2020 Toyota Avalon Owner's Manual
---
You can view the 2020 Toyota Avalon Owner's Manual further down the page underneath the image of the cover.
Clicking on the "view full screen" button will take you to a full screen version of the manual.
Manual Cover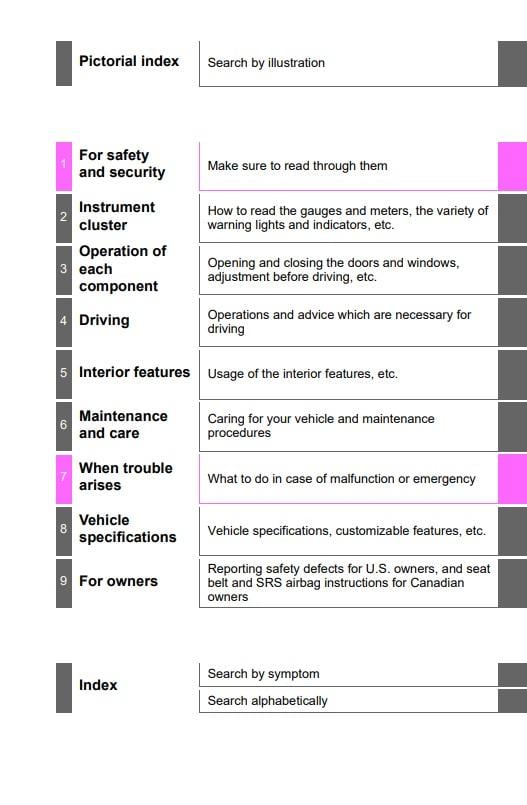 2020 Avalon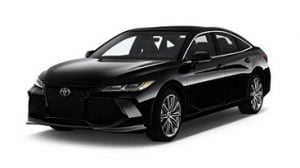 Since the mid 1990's the Toyota Avalon has been a popular sight on American and Canadian roads.
The mid-sized sedan from the Japanese auto manufacturer has served as an ideal executive cross family car affordable and reliable too.
This 2020 version is also available with a hybrid option to reduce running costs even further and squeeze as many miles possible out of the tank.
Like many Toyota owner's manuals the guide starts out with a pictorial index section to help you find the name for the part you are experiencing trouble with.
The instrument cluster section contains a glossary of the warning lights that you may find displayed on your dashboard.