2021 Acura TLX Owner's Manual
---
You can view the 2021 Acura TLX Owner's Manual further down the page underneath the image of the cover.
Clicking on the "view full screen" button will take you to a full screen version of the manual.
Manual Cover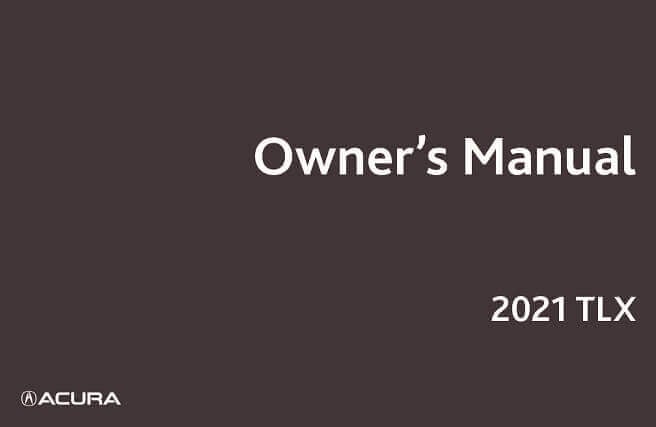 2021 TLX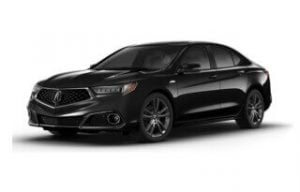 The Acura TLX was brought in to replace two different model lines that were both based on the Honda Accord.
It's classed as a compact executive car and is available in a front-wheel or four-wheel-drive layout.
Introduced in 2015 the car featured a large amount of high-tech safety and comfort features with exterior styling to match.
Then in 2021, the second-generation was introduced by the Japanese company with the choice of 2 engines.
In your 2021 Acura TLX, you can have either a 2-liter turbocharged or 3-liter V6 turbocharged engine with both mated to a 10-speed transmission.
It's built on its own specialized platform rather than relying on the Honda Accord as a donor like the version before it.
With all of these additional technologies built into the car, it's hugely important to read the owner's manual before setting out.
The 2021 manual for this car embedded on this page is free to view and print and contains a clickable table of contents at the beginning.
Check out the warning lights detailed in the instrument cluster section to find out what those vague icons mean that are flashing at you.
For the rest of the range by the Japanese luxury automobile brand check out our Acura owner's manual hub.