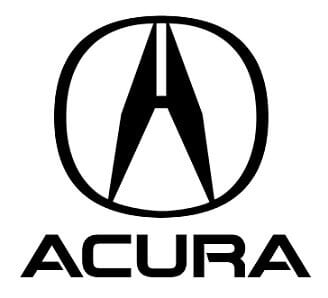 The Acura brand is a luxury spin-off of the Honda brand, much like how Toyota launched the Lexus brand to differentiate the models between markets. You will find that the model names within the range change frequently as they move with the changing consumer tastes. Below you will find the owner's manuals for a handful of popular Acura models such as the RDX and TLX.
---
Browse by Acura Model (5 in total)
About Acura
Acuras range has been designed and marketed primarily for the USA region of the world, who prefer larger vehicles with luxuries as standard.
This brand was briefly pushed into several other regions such as Russia and China with mixed success.
To launch the Acura brand, Honda opened 60 new dealerships during the 1980s across North America, starting with 2 models at first.
In the first year of sales, Acura managed to sell 109,000 models. This certainly gave Mercedes-Benz a run for their money (only selling 78,000 cars in the USA that year) as they had almost dominated this luxury car space for many years.
In the USA the Acura brand was used to launch the affordable super-car  NSX from Honda in an attempt to steal market share from companies such as Ferrari and Lamborghini.
Over the years Acura has been used to launch such models as the TL, CL, RSX, MDX in the American market. These have gone by other names in the European and Asian markets and are marketed differently under the Honda brand.
Nowadays you can find the ILX, TLX, RDX and MDX is still manufactured by the company and available to buy new.