2021 Buick Regal Owner's Manual
---
You can view the 2021 Buick Regal Owner's Manual further down the page underneath the image of the cover.
Clicking on the "view full screen" button will take you to a full screen version of the manual.
Manual Cover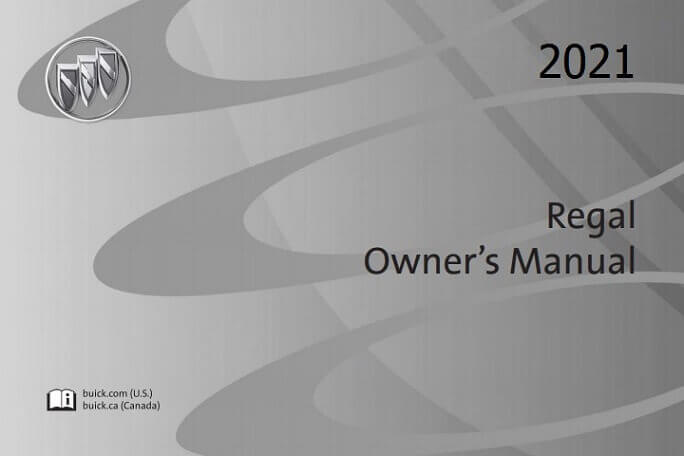 2021 Regal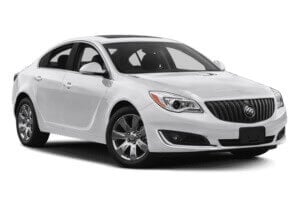 The Buick Regal is a luxury mid-size car that first entered production in 1973 to replace the Skylark and Century.
Mid-size cars are usually automobile manufacturers like Buick's most lucrative product, such as the world's best-selling car for 40 years, the Toyota Camry.
In recent years the Regal has sold much better in China than the rest of the world and so Buick has moved production to that side of the world and another plant in Germany.
So if you own an eighth-generation 2021 Buick Regal it will have been assembled in China or Germany, the first version not to be made in America.
2021 Regal's come with a range of advanced technology built right into the car, including LED headlights and an aerodynamic body kit.
If you have any concerns about the new additions and how they work you can seek the official owner's manual.
A PDF version of the 2021 manual is hosted on this page for you to view or print at your convenience.
Open it up to find the table of contents that will take you to the right section to solve your problem.
In the latter half of the book, you will find maintenance tips such as how to change the oil yourself or what pressure to inflate the tires too.