About Buick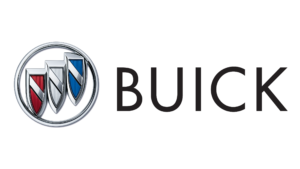 Owned by the behemoth American car manufacturer General Motors, Buick is the original brand the company started with.
The brand is known to be luxurious but not quite as high-end as Cadillac, another brand belonging to General Motors.
For years the Buick brand saw most of its sales in the North America region though now they achieve 80% of their sales in China.
The car manufacturer now have a vast range of models available to buy depending on your budget.
The most popular model of recent years is the Regal, a mid-sized sedan popular with families. You can also find the Regal as a station-wagon with even more room to put the items you are travelling with or even additional seating.
The Buick car company have started to move into the SUV space much like almost every brand has around the world with the Encore.