2021 Chevrolet Corvette Owner's Manual
---
You can view the 2021 Chevrolet Corvette owner's manual further down the page underneath the image of the cover.
Clicking on the "view full screen" button will take you to a full screen version of the manual.
Manual Cover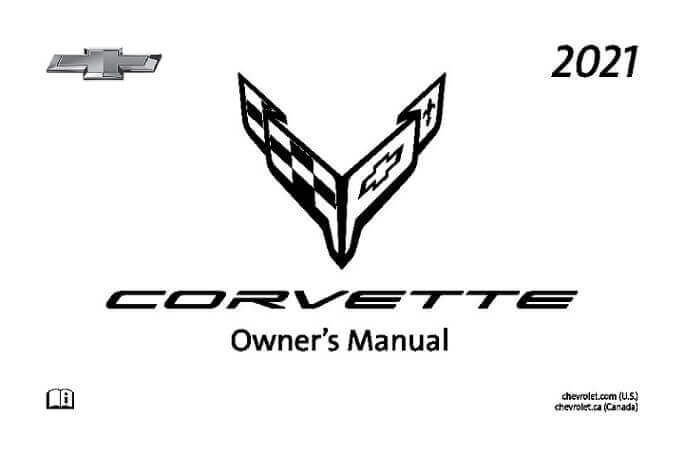 2021 Corvette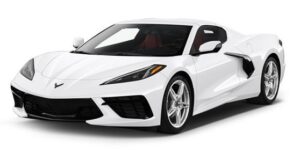 First appearing to customers in the mid-1950s, the Chevrolet Corvette has remained a sought-after American sports car through the years.
This 2021 Corvette is an example of the eighth-generation and the biggest change is the move of the engine from the front to rear-mid - a first for the model.
That engine has the capability to produce almost 500bhp to the rear wheels and the convertible version has a retractable hardtop.
Depending on the level of trim at the point of purchase, the car packs a varying level of driver-aids and technologies.
To help those confused with these new technological additions Chevrolet has released an in-depth owners' manual for the 2021 model.
Flicking through the pages you will find many different chapters grouped by subject, starting with the basics and then going through the technology before finishing on maintenance and car.
It is highly recommended before driving the Corvette you fully understand the safety equipment as this could save your, a passenger's or even a pedestrian's life.