2021 Chevrolet Spark Owner's Manual
---
You can view the 2021 Chevrolet Spark owner's manual further down the page underneath the image of the cover.
Clicking on the "view full screen" button will take you to a full screen version of the manual.
Manual Cover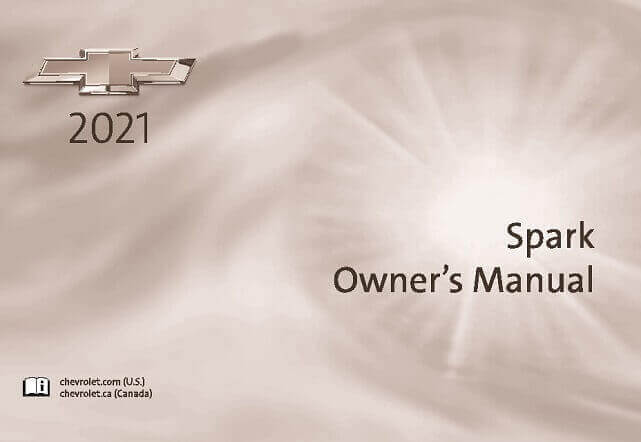 2021 Spark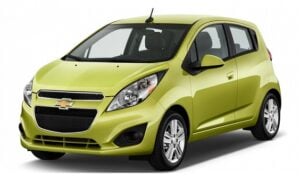 Originally marketed around the world under the Daewoo brand, the new Chevrolet Spark is a subcompact city car.
First seen on the roads as early as 1998, the car has always been offered with small engines sporting 3 or 4-cylinders.
This 2021 version of the Spark is an example of the fourth generation that was first introduced in 2015.
Inside the car is an impressive array of modern technology for such a small vehicle, buyers will find a touch-screen infotainment system embedded into the dashboard.
Occupants are then able to connect to this infotainment system using their Apple, Android or Bluetooth-enabled devices.
To better understand this technology it is best to resort to the owner's manual featured on this page.
Inside this 2021 Chevrolet Spark manual is chapter upon chapter of useful information, from safety equipment all the way through to maintenance and service.
Reading through this PDF before setting off can definitely save a life within the car or outside of it.