2020 Chevrolet Spark Owner's Manual
---
You can view the 2020 Chevrolet Spark owner's manual further down the page underneath the image of the cover.
Clicking on the "view full screen" button will take you to a full screen version of the manual.
Manual Cover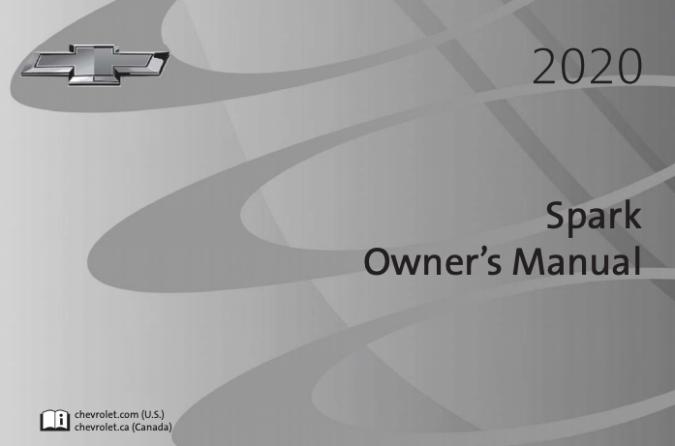 2020 Spark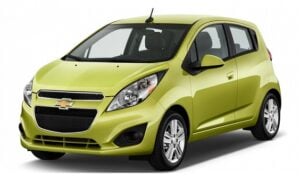 Originally the Chevrolet Spark was sold as the Daewoo Matiz before the American manufacturer bought out the automobile wing of Daewoo.
It has always been built and sold as a city car, small in size with a small engine perfect for short journeys with low running costs.
Safety ratings for the car have remained on the lower end until the Spark was moved onto the company's Global Small Vehicles platform in the third-generation.
This platform is used by other models such as the Opel Corsa, Chevrolet Montana and Opel Tigra so had a lot of resources invested into developing it.
The current Spark on sale to the public now is the fourth-generation that first came into service in 2015.
It is only available with one of two engines and two transmissions, either a 1 or 1.4-liter engine mated to a CVT or 5-speed manual transmission.
Inside the 2020 Chevrolet Spark, you will find a surprising amount of modern technology including a high-tech infotainment system and Apple/Android connectivity.
For an in-depth explanation of the technology packed inside this tiny car, you can read through the official owner's manual.
A copy of the PDF version of the manual is embedded on this page and is free to view, download or even print off.