2021 Chevrolet Trax Owner's Manual
---
You can view the 2021 Chevrolet Trax Owner's Manual further down the page underneath the image of the cover.
Clicking on the "view full screen" button will take you to a full screen version of the manual.
Manual Cover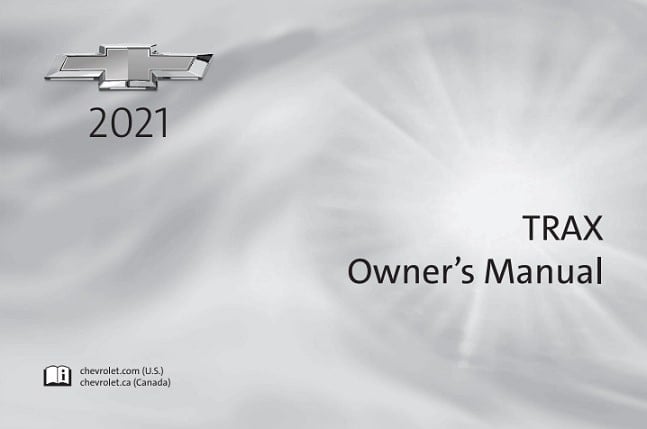 2021 Trax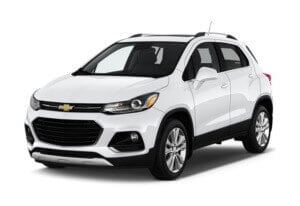 Production began in 2012 of the Chevrolet Trax to replace several aging lines such as the Tracker and HHR.
Underneath the car is the same platform used by many other cars and subcompact crossover SUVs like this one - including the Buick Encore.
2021 models of the Trax are to be the last from Chevrolet as the company wants to focus its efforts on the TrailBlazer line that was launched that year.
If you own a 2021 model of the car then you are aware of the LED daylight running headlights that were recently added to the car and maybe even the aluminum wheels that are included with some of the trims.
The features built into the 2021 Chevrolet Trax are plentiful and can only be fully appreciated by fully reading the owner's manual put out by the carmaker.
A copy of that manual is included on this page in PDF format and can be easily read on your browser or printed off for later.
Browsing through the document you will find it is broken down into multiple sections covering everything from safety through to maintenance and servicing.