2021 Dodge Durango Owner's Manual
---
You can view the 2021 Dodge Durango Owner's Manual further down the page underneath the image of the cover.
Clicking on the "view full screen" button will take you to a full screen version of the manual.
Manual Cover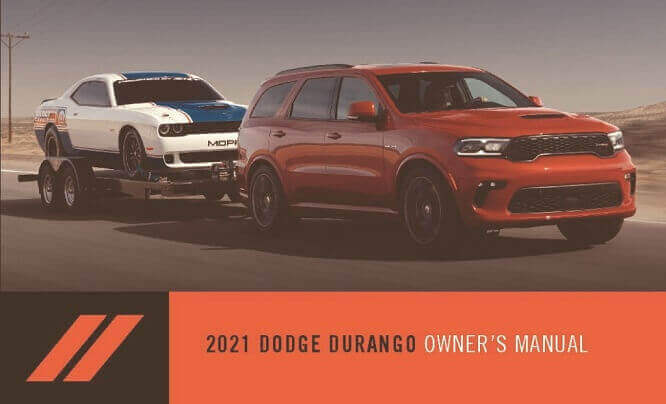 2021 Durango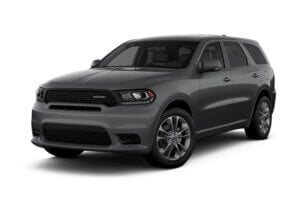 Occupying the larger end of the mid-size crossover SUV market is the Dodge Durango, which boasts 3-rows of seating.
It was only recently adapted into a crossover SUV (like the Ford Edge), before 2011 it was a standard full-size SUV and before 2003 it was classed as a standard mid-size SUV.
The American automobile manufacturer went down the route of removing the off-road equipment in 201 in order to reduce the weight of the car.
These new crossover SUVs are cheaper to buy, cheaper to run and are kinder to the planet.
Underneath the 2021 Durango is the same platform used by the new Jeep Grand Cherokee, also a crossover SUV now.
Third-generation Durango's like this 2021 model is packed with new technology and the amount varies by which of the 12 trims you chose at the time of purchase.
To fully understand these driver-aids and infotainment system features that are added you should consult the owner's manual.
A PDF version of the 2021 manual exists on this page to be viewed online, downloaded to your device or printed off for later.
Chapters in the book cover everything from the child seat safety restraints all the way through to maintaining your Durango properly.