2021 Ford Expedition Owner's Manual
---
You can view the 2021 Ford Expedition Owner's Manual further down the page underneath the image of the cover.
Clicking on the "view full screen" button will take you to a full screen version of the manual.
Manual Cover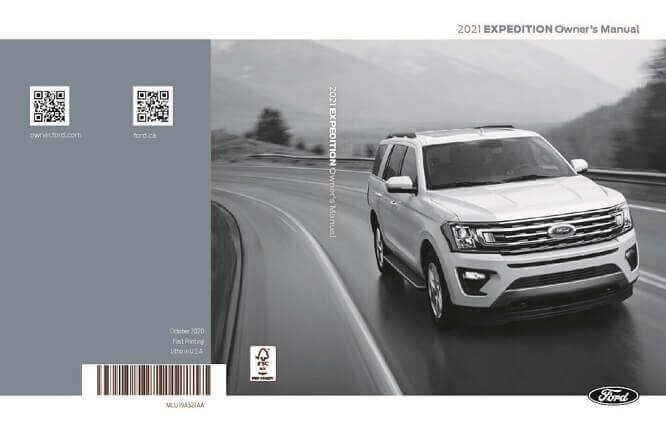 2021 Expedition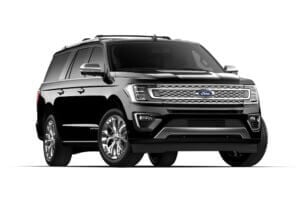 Since 1997 the Ford Expedition has remained as the company's flagship full-size SUV boasting three rows of seats.
As many SUVs ditch their off-road gear and switch to being a crossover this model has retained its tough all-terrain image and sells as a niche vehicle pushing 50,000+ sales per year.
For those who want a slightly more premium version of this car, you can opt for the Lincoln Navigator version which is almost identical.
This 2021 version of the Expedition is an example of the car's fourth-generation of design and has just one choice of engine and transmission.
All 2021 Expeditions have a 3.5-liter V6 mated to a 10-speed automatic transmission powering all four wheels through a switchable high or low range.
Inside the car is an ever-growing list of technological features including ABS and tire pressure monitoring to name a few.
To get your head around these technologies it is advised you read through the manual as soon as possible.
Hosted on this page is a PDF version of the official 2021 Ford Expedition owner's manual that you can browse through, download or even print off.
Chapters cover everything from seatbelts and airbags to changing a wheel and inflating the tires to the correct PSI.