2021 Honda Odyssey Owner's Manual
---
You can view the 2021 Honda Odyssey Owner's Manual further down the page underneath the image of the cover.
Clicking on the "view full screen" button will take you to a full screen version of the manual.
Manual Cover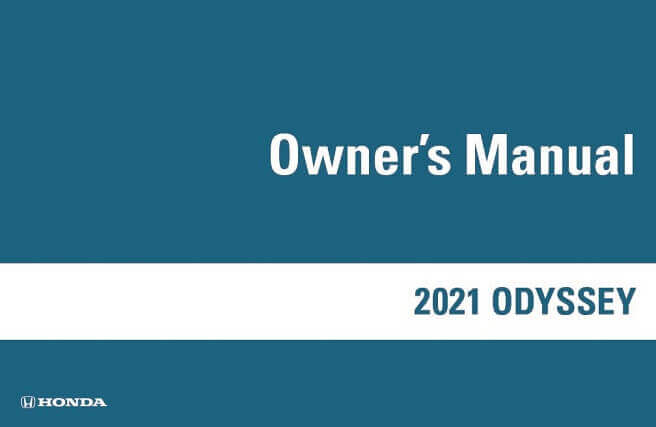 2021 Odyssey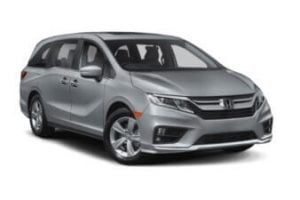 During the 1990s the minivan was a popular choice of car for families, especially in the United States.
This Honda Odyssey hit the market at just the right time and captured some great sales towards the end of that segment's boom.
Consumer tastes changed though as the new millennium started and many customers wanted crossover SUVs instead.
Impressively though, as many other minivans were quickly losing sales to crossover SUVs like the HR-V, the Odyssey managed to cling onto over 100,000 sales per year for another 2 decades at least.
Thanks to its constant evolution in style, adoption of new technologies and impressive safety rating the car has remained a strong contender in its segment.
Now the car is in its fifth generation which this 2021 model is an example of, this is also one of the first to experience a face-lift that added many new driver-aids and the CabinWatch system.
Before setting out in your 2021 Honda Odyssey it is highly recommended that you consult the official owner's manual hosted on this page.
It is in the popular PDF format that can be viewed on your device, downloaded for later or even printed off.