2021 Kia Rio Owner's Manual
---
You can view the 2021 Kia Rio Owner's Manual further down the page underneath the image of the cover.
Clicking on the "view full screen" button will take you to a full screen version of the manual.
Manual Cover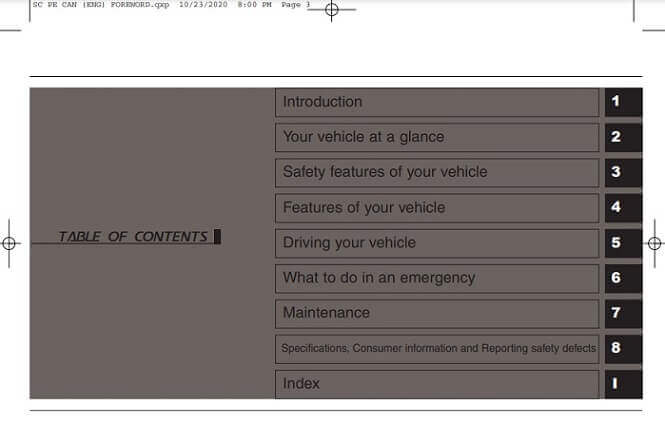 2021 Rio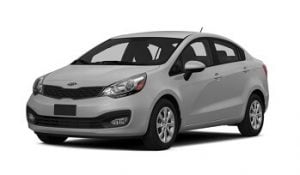 In 1999 the South Korean automobile manufacturer introduce the Kia Rio, a subcompact car to replace the Pride model.
It was the lowest-priced mass-produced car available in the United States and lacked many features making it a true "budget" alternative.
Then when the second-generation model entered showrooms in 2005 the new car was built on the Hyundai Accent chassis.
This has remained the same till today where the 2021 model still uses that Accent platform that is shared among many Kia-Hyundai lines.
The 2021 model boasts a 5 out of 5 stars safety rating if you upgrade to the safety pack, without it the car only reaches a 3 out of 5 stars rating.
These newer models are less of a budget alternative and serious contenders with other automobiles on the market.
Under the hood of the car, you will find some of the best comfort and safety technology at an impressive price.
Inside the 2021 Kia Rio owner's manual, you will find detailed explanations of these technological systems and what you can do to make the most out of them,
Ignoring the manual and driving right away is not only unsafe for you and your passengers but also puts you at risk of missing out on hidden features.