2021 Mazda Mazda3 Owner's Manual
---
You can view the 2021 Mazda Mazda3 Owner's Manual further down the page underneath the image of the cover.
Clicking on the "view full screen" button will take you to a full screen version of the manual.
Manual Cover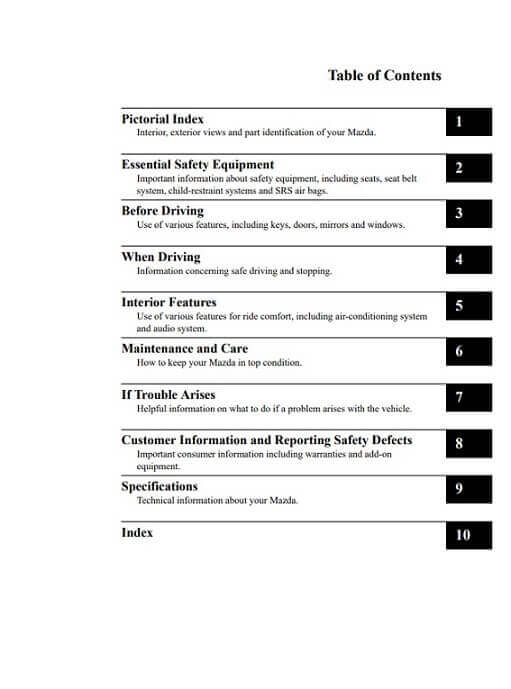 2021 Mazda3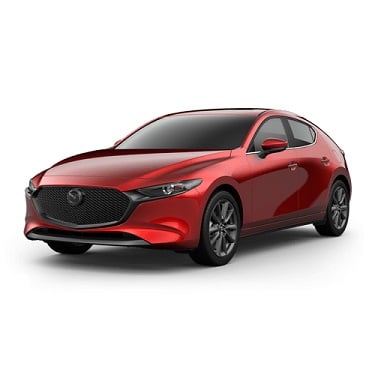 This 2021 Mazda3 compact car also goes by the name Mazda Axela in Japan.
As a compact car, it exhibits a great amount of tech and comfort in a small package like the Toyota Corolla before it.
The first examples of the car were introduced in 2003 and have been a runaway success since, being both sporty and practical while affordable to buy and run.
Now the car is in its fourth generation, which this 2021 model is an example of.
Mazda took the chassis of the Mazda3 and created a crossover SUV version called the CX-3 that would end up proving even more popular than this one.
Although it looks a lot like the third generation it has been slightly improved with sharper lines and a revised front bumper.
Under the hood, the engines (which include the sporty turbocharged options too) have been improved in order to provide the driver with a better fuel economy.
A hybrid option is also available on the 2021 Mazda3 that uses the starter motor to capture lost energy during braking and recycle it when accelerating again.
To better understand the changes and hidden features of the car you should read the owner's manual.
A free copy of the official manual is available to view and print on this page in PDF format.
Towards the rear of the manual are sections covering maintenance such as oil type, tire pressures and battery size.