2021 Mercedes Benz S-Class Owner's Manual
---
You can view the 2021 Mercedes Benz S-Class Owner's Manual further down the page underneath the image of the cover.
Clicking on the "view full screen" button will take you to a full screen version of the manual.
Manual Cover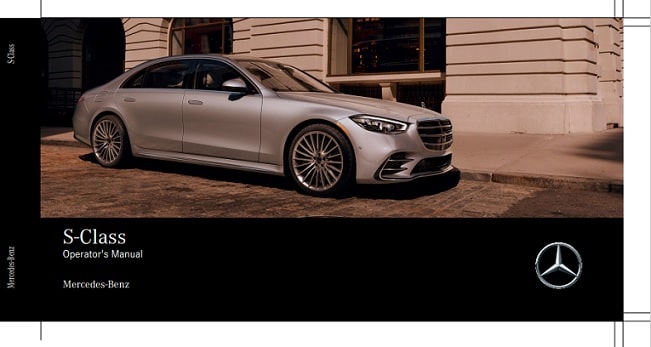 2021 S-Class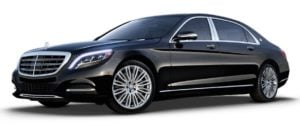 The largest of the German automaker's range of sedans, the Mercedes-Benz S-Class sits above the E-Class in their range.
This line can be traced back to the 1950s but the S-Class name didn't actually appear until the early 1970s when the first-generation to use this name was released.
It boasted modern technology including independent suspension, disk brakes and ABS.
Over the years the company continued with the tradition of making sure that the S-Class contained some of the best technology on the market to retain its premium/luxury image.
This 2021 model is the first of the seventh-generation and sports a 9-speed automatic transmission mated to a range of efficient powerplants.
Inside the driver and occupants are informed and entertained with five displays and an AR heads-up display keeping the driver up to speed while not taking their eyes off the road.
2021 also marks the year that the first fully electric-powered Mercedes-Benz S-Class hit the market, offering silent luxury.
To find out about the fuel-driven model you can consult the owner's manual embedded on this page.
It's the official PDF for the 2021 S-Class and contains many chapters concerning using the car safely and correctly.