2021 Nissan Rogue Owner's Manual
---
You can view the 2021 Nissan Rogue Owner's Manual further down the page underneath the image of the cover.
Clicking on the "view full screen" button will take you to a full screen version of the manual.
Manual Cover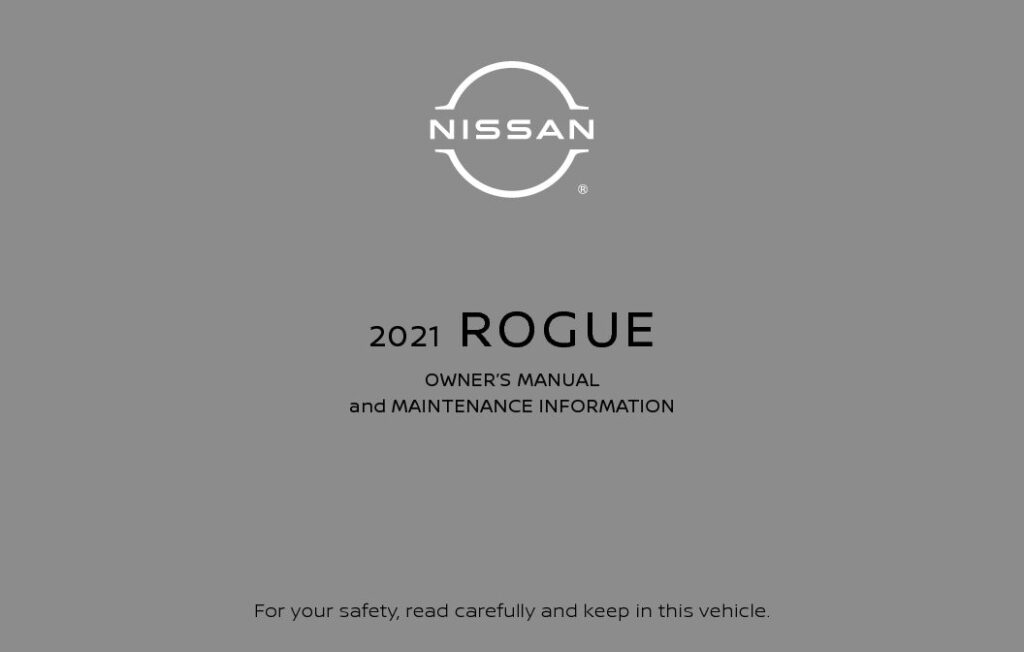 Other Manuals For 2021 Rogue (incl. Sport)
2021 Rogue (incl. Sport)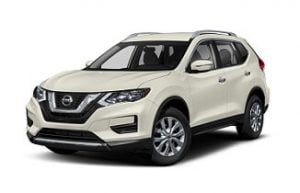 Taking over from several SUV brands by the same manufacturer is the Nissan Rogue.
It's classed as a compact crossover SUV which means that it doesn't have the traditional off-road equipment you would expect under a normal SUV.
This change has led to these models like the Rogue being a lot lighter and so require smaller engines and so, less fuel to run.
In place of this equipment are comfort and safety features that help the car sell as it gives the customer more of what they really want.
For those customers who do need some light off-road capability, the 2021 Nissan Rogue can be fitted with a four-wheel-drive chassis for extra.
Outside of the USA the Rogue is sold as the X-Trail and is an identical car apart from the name.
For the 2021 model year, the third-generation Rogue is being introduced with an all-digital instrument cluster and connectivity for Apple and Android devices.
To understand how all of these new features work and how to connect your phone properly you can pull up the PDF owner's manual.
On this page is the official Rogue 2021 manual that you can view in your browser, download to your device or even print a copy off for later.