2021 Nissan Rogue Sport Owner's Manual
---
You can view the 2021 Nissan Rogue Sport Owner's Manual further down the page underneath the image of the cover.
Clicking on the "view full screen" button will take you to a full screen version of the manual.
Manual Cover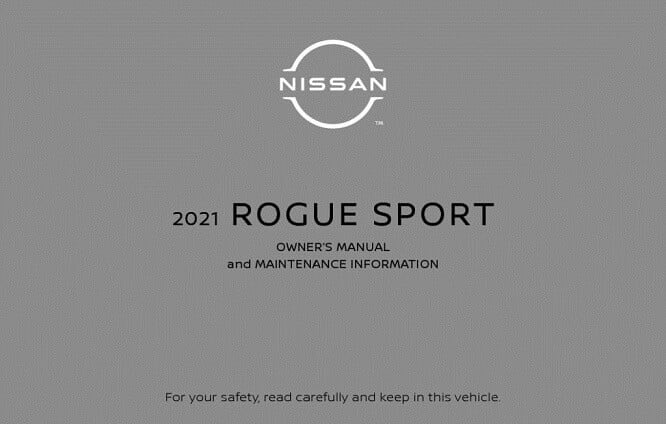 Other Manuals For 2021 Rogue (incl. Sport)
2021 Rogue (incl. Sport)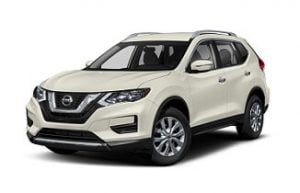 This 2021 Nissan Rogue Sport is actually a budget version of the Qashqai by the same Japanese automobile manufacturer.
It was introduced for the 2017 model year making this the fourth year it has been on sale.
Versions of the Rogue Sport exist that have an all-wheel-drive chassis beneath it depending on the level of trim specified during purchase.
In 2020 the car received a face-lift sharpening up the front-end and headlights.
To learn more about the 2021 Rogue Sport you can flick through the PDF manual for the car on this page.
Start off by finding the table of contents a few pages in and then click the chapter name to be taken to the page instantly.