2021 Toyota Avalon Owner's Manual
---
You can view the 2021 Toyota Avalon Owner's Manual further down the page underneath the image of the cover.
Clicking on the "view full screen" button will take you to a full screen version of the manual.
Manual Cover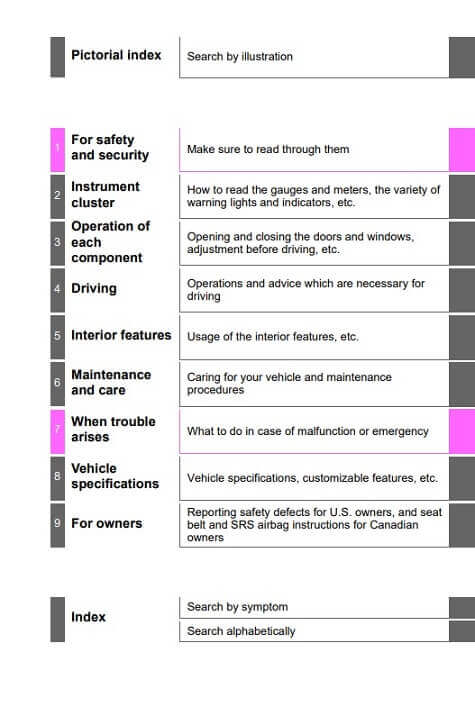 2021 Avalon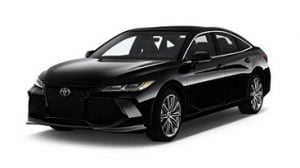 Sat in the full-size car segment of the automobile market is the 2021 Toyota Avalon.
First sales of the car began way back in the mid-1990s as a replacement for the Cressida and Vienta models.
Now the car is in its fifth-generation that was first brought to the market in 2018 with the most obvious change being the more aggressive front-end.
It is built on the same platform as the Lexus ES and is equipped with many of the same technological features that that luxury car is.
Features such as adaptive suspension, Android Auto and Apple CarPlay have added to the frustrations of new owners who are struggling to understand them.
Luckily you can find the official owner's manual for the car embedded on this page to download, view online or even print a physical copy of.
A hybrid option also adds to the list of things that you may need to learn about and luckily there is a section dedicated to that too.
Scroll through the 2021 Toyota Avalon manual on this page to learn about the maintenance and care as well as the safety aspects of the car that may not seem so obvious at first.