2021 Toyota Corolla Owner's Manual
---
You can view the 2021 Toyota Corolla Owner's Manual further down the page underneath the image of the cover.
Clicking on the "view full screen" button will take you to a full screen version of the manual.
Manual Cover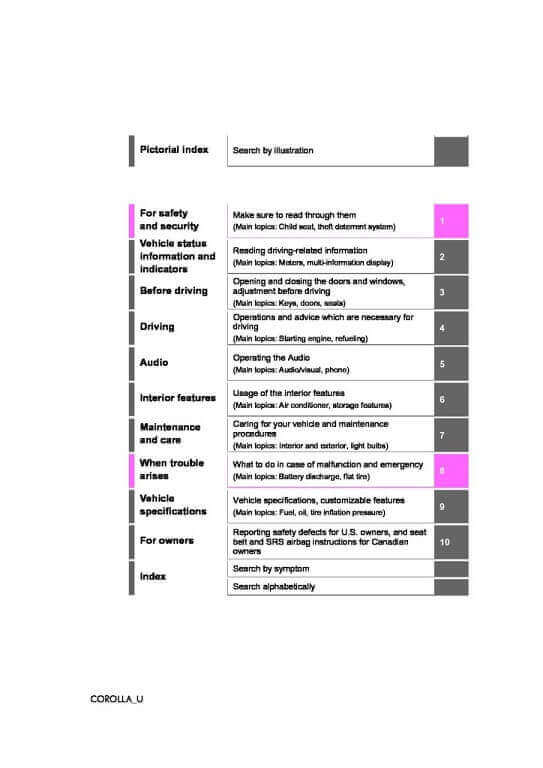 2021 Corolla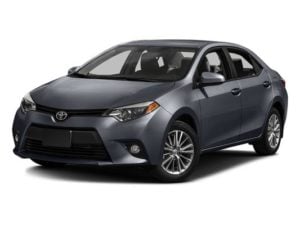 When the first Toyota Corolla's hit the streets in the 1960s they were classed as subcompact cars, offered in the new hatchback body style.
Then in 1991 as the Japanese automobile manufacturer had a shake-up of their range they grew the model slightly and it entered the compact car classification.
Even to this day, the Corolla continues to grow slightly with each new generation, the latest being the twelfth generation that came to customers for the first time in 2018.
This 2021 model of the car is an example of that twelve-generation and sports some amazing new driver-aids, comfort features and safety equipment.
To fully appreciate these new features it is highly recommended that you read the official 2021 Toyota Corolla owner's manual for the car.
On this page is an embedded version of the PDF released by the company and available for you to read online, download or even print a physical copy of.
With the introduction of a plug-in hybrid drivetrain for the Corolla, many drivers have been left confused by the way it works and so the manual is helpful to them.
New technology powering the car can also lead to problems with maintenance, many drivers are unaware of the practices they need to partake in to care for the batteries for example.
The year 2021 also saw the release of the new crossover SUV version of this car that the company called the Corolla Cross.
It shares the same road-going chassis but with a slightly taller body and many of the same technologies and features.