2021 Toyota Tundra Owner's Manual
---
You can view the 2021 Toyota Tundra owner's manual further down the page underneath the image of the cover.
Clicking on the "view full screen" button will take you to a full screen version of the manual.
Manual Cover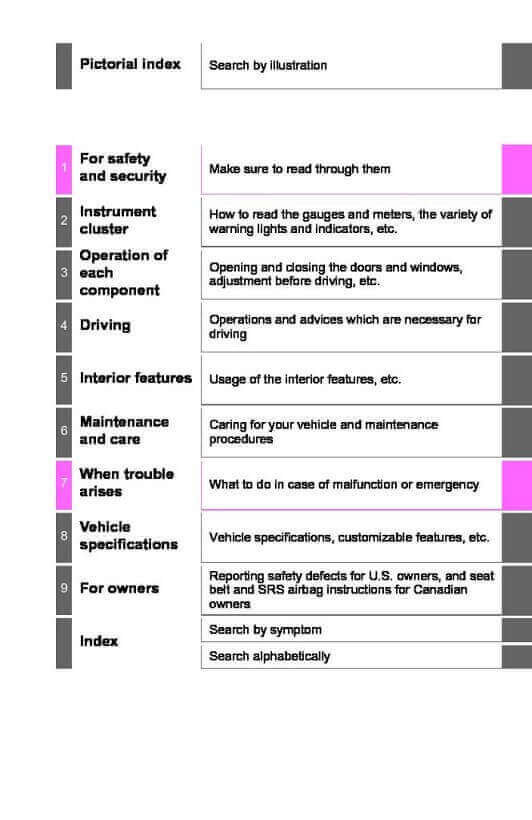 2021 Tundra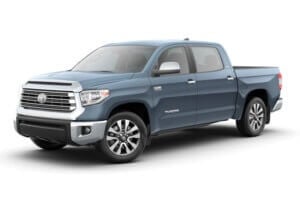 Launched in 1999, the Toyota Tundra pickup truck replaced the T100 by the same Japanese automobile manufacturer.
It has always been assembled in North America and targets that huge region as they buy a large portion of the world's pickup trucks.
Many of the world's car makers offer a pickup truck line in the USA due to the culture adopting them non just for commercial but also domestic purposes.
In the USA the top-selling cars are typically those from the pickup truck class including Ford's flagship model the F-150.
Sales of the Tundra have exceeded 100,00 units sold per year almost every year since its introduction.
The truck is currently in its second generation though it has experienced many face-lifts over the years improving its style and features.
This 2021 Tundra is an example of that second-generation and is the first year to offer 2 new trims: the Trail and Nightshade styling variants.
Consulting the 2021 Toyota Tundra owner's manual is massively important before setting out on your first journey.
Truly understanding the safety features and driver aids that are running in the background can save a life if you don't truly know how to work with them.
Maintaining the Tundra is also covered in the PDF version of the manual on this page - including tire pressures, oil types and service schedules.