About Lexus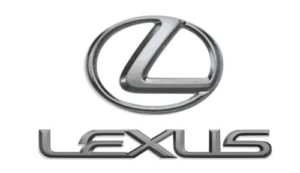 The brand that is synonymous with luxury, Lexus is a spin-off of the worlds largest auto manufacturer Toyota, that they established in the 1980's.
In order to take on the higher end of the US market, Toyota decided to create a new brand that focused on comfort and executive styling with modern technology to wow occupants.
A lot of the models that the company have released during its life have remained on the market, being redesigned each decade to appeal to the next generation of buyers.
Lexus are known for their futuristic technology and design paired with comfort features and available power under the foot.
The adoption of hybrid technology in the 2010's helped keep the brand (known for its gas guzzling engines) relevant in a time of rising oil prices and the adoption of environmentally friendly attitudes by drivers.
The Lexus IS model has reigned from the late 1990's with what started as a more affordable model for the masses but quietly crept into becoming a smaller luxury high priced car in their range. This was probably due to the fact that a budget model would be damaging to a luxury brand.