Cadillac ATS Owner's Manual
---
You can find 8 different owner's manuals for the Cadillac ATS on this page that are in the PDF format.
Yearly ATS Owner's Manuals
The years available stretch from 2013 through to 2019 and to view the manual you just click the name underneath.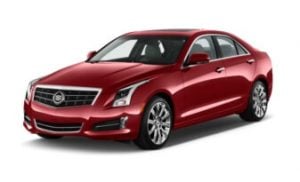 About The ATS
In 2012 Cadillac began production of the ATS to take over from the discontinued BLS line as its new compact luxury 4 door sedan.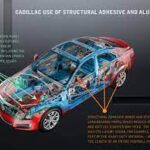 The platform that the car is built on is shared among other brands owned and operated by General Motors such as the Chevrolet Camaro and the Cadillac CT4 and CT5.
It has many features to help you stay connected, and can even read your text messages aloud while driving.
If you are considering purchasing this vehicle, the various owner's manuals on this page will provide all the information you need to know about how to maintain it.
This car clearly has a performance element to it by sharing the Camaro chassis and pairing that up with a V6 engine can create a quick and comfortable executive car.
Choices of transmission for customers is a 6 speed automatic or manual with an 8-speed automatic introduced in 2016.
You can opt for one of four trims when you purchase a Cadillac ATS:
Standard
Luxury
Performance
Premium
If you are feeling brave then you can spend a bit more money and buy the ATS-V which is a performance version with its own badge to show that it's a completely different beast.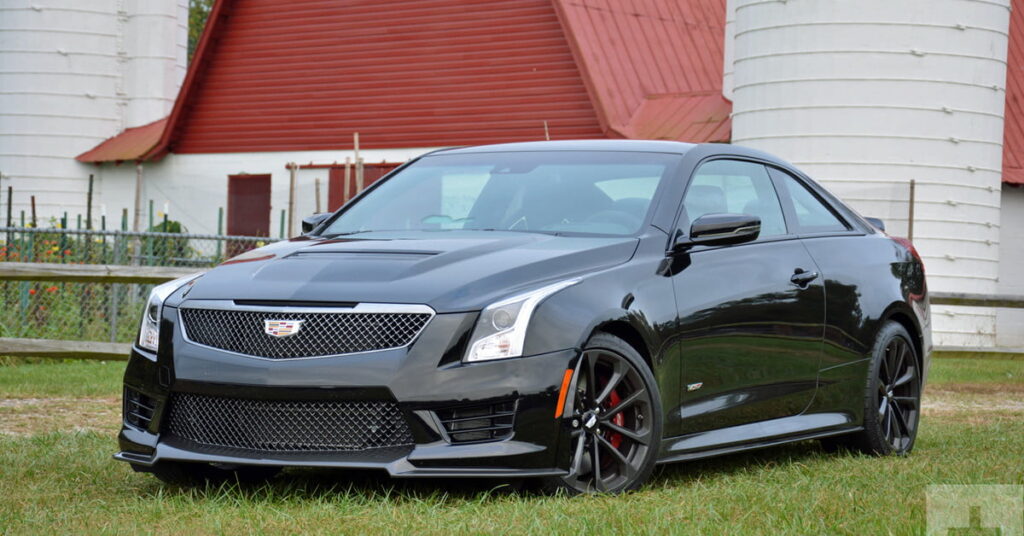 The ATS-V boasts a 3.6-liter V6 with twin turbos and either a 6-speed manual or 8-speed automatic transmission.
Sat on up-rated suspension for better performance around corners you can opt for a four-door sedan or 2 door coupe orientation.