2009 Volkswagen Golf Owner's Manual
---
You can view the 2009 Volkswagen Golf Owner's Manual further down the page underneath the image of the cover.
Clicking on the "view full screen" button will take you to a full screen version of the manual.
Manual Cover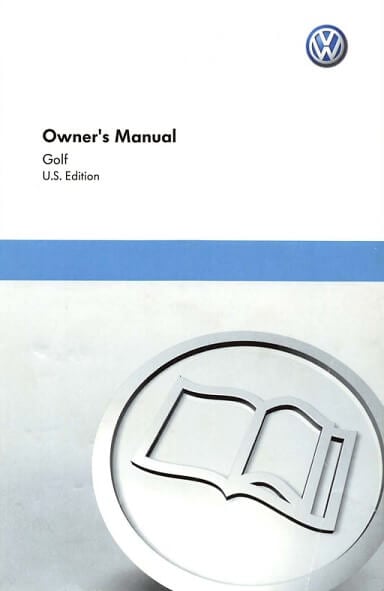 Other Manuals For 2009 Golf
2009 Golf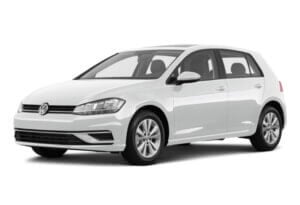 In 2009 the Volkswagen Golf was going through a transition away from the fifth to its sixth generation.
For North American customers they were still being sold the fifth-generation model during 2009.
American buyers would not be able to get their hands on the new Mk6 model until the 2010 model year.
In Europe, car buyers had already been getting the new Mk6 Golf since December of 2008.
Both of these versions of the car though were relatively the same except for a few small differences.
Outside, the styling was updated to help the car compete against new rivals from South Korea.
Inside, the interior was drastically improved after recent backlash from changes done to reduce costs during the introduction of the Mk5 model.
Underneath this new 2009 VW Golf was the same A5 platform as before but with slight changes made to improve the vehicle's fuel efficiency.
This A5 platform is also in use under other VW brand model lines such as the EOS, Tiguan and the Passat.
Later in 2009 the station-wagon version of the Golf also saw a facelift and the popular GTI Edition 30 trim was revived due to strong demand seen the year before.
The Golf also received several awards from publication this year too, notably from the Car and Driver magazine as well as from Automobile Magazine too.