2012 Ford Escape Owner's Manual
---
You can view the 2012 Ford Escape owner's manual further down the page underneath the image of the cover.
Clicking on the "view full screen" button will take you to a full screen version of the manual.
Manual Cover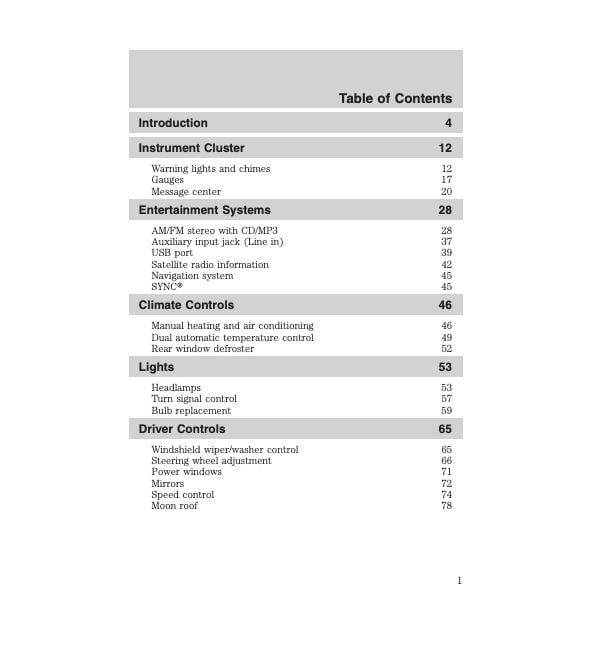 Other Manuals For 2012 Escape (Kuga)
2012 Escape (Kuga)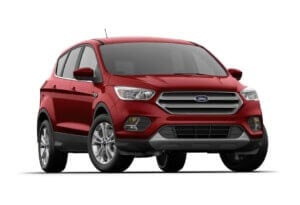 To replace the Maverick line of off-road SUVs's the Ford Escape was brought in during the year 2000.
The project was a joint one with Mazda who used their version of the platform to create the Tribute.
The 2 companies share the engines between the ranges apart from Ford who added a larger V6 to their options.
Like most SUVs that are being released this side of the Millennium (seems like every auto manufacturer has at least one) the sales have been fantastic.
So much so that the American automaker has pushed out many more lines in the crossover SUV segment such as the Edge.
The popularity of crossover vehicles like SUVs has caused other types of cars to lose sales such as station wagons and big heavy gas-guzzling off-roaders.
The 2012 model is a late version of the second generation or redesign which brought with it a load of new technology like stability control and advanced steering management.
2012 Ford Escape's also had the option of being hybrid, an option added in 2009 and you can find the dedicated manual for that version here.
This owner's manual starts with an introduction and then moves into the instrument cluster with its warning lights and gauges.
The message center is also covered in the instrument cluster chapter as some of the messages may not be clear at first as the character limit restricts the length.