2015 Volkswagen Golf Owner's Manual
---
You can view the 2015 Volkswagen Golf Owner's Manual further down the page underneath the image of the cover.
Clicking on the "view full screen" button will take you to a full screen version of the manual.
Manual Cover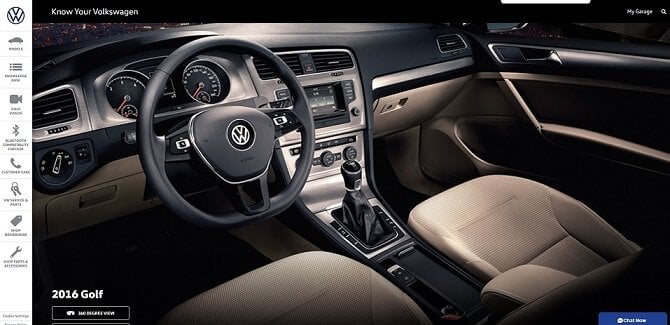 2015 Golf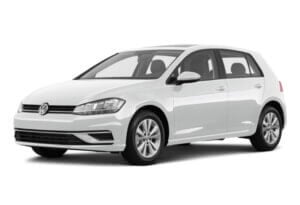 The Volkswagen Golf first came onto the market in the mid-1970s as a replacement for the Beetle, a car that traces its roots to the 1940s.
Germany needed an affordable car for the masses and so the "peoples car" was born and nicknamed the Beetle.
It was popular at first but as automobile technology advanced its rear-engine rear-wheel-drive layout soon went out of style.
The engineers at VW took to the drawing board in the 1970s and designed a better car, this became the Golf.
This Golf had its engine in the front driving the front wheels, a lighter and more efficient design that offered more room inside the car for occupants and cargo.
Over the decades the car was further refined until this 2015 model came onto the scene.
This 2015 Golf is part of the seventh generation of design, first unveiled during 2012 and built on the more generic MQB platform.
This platform is shared among most of the VW cars and several of the sub-brand models too, including:
A wide range of engine options is available for the 2015 Golf including a modest 1-liter turbocharged gasoline and a performance 2-liter turbocharged gasoline.
That larger engine is included with the Golf R, a performance trim that also includes four-wheel-drive and subtle sporty flair on the body.