2013 Volkswagen Golf Owner's Manual
---
You can view the 2013 Volkswagen Golf Owner's Manual further down the page underneath the image of the cover.
Clicking on the "view full screen" button will take you to a full screen version of the manual.
Manual Cover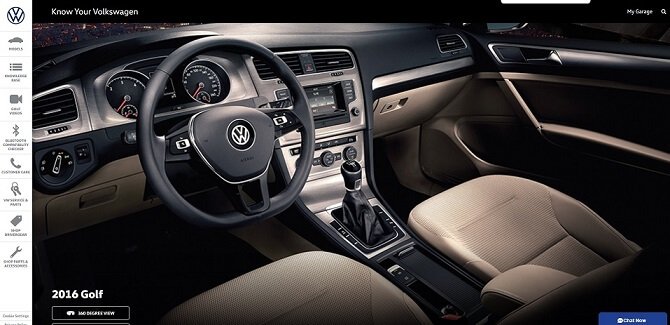 Other Manuals For 2013 Golf
2013 Golf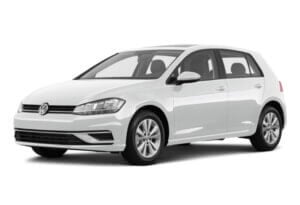 In 2013 the Volkswagen Golf was still in its sixth generation in North America.
Buyers in Europe were able to get the seventh generation model during this year though.
American VW fans had to wait until the 2015 model year to see the new Golf.
This new Mk7 version of the car was a massive improvement over the last two generations, which were relatively the same as each other.
They were both based on the A5 platform with minor changes made to the interior and fuel efficiency in 2010.
This new 2013 Mk7 Golf (in Europe) was built on a totally new platform called "MQB" - which was notably wider and longer.
Thanks to these changes the new car boasted an increase in legroom for occupants and space for additional features.
Improved handling from this wider stance was also noticed by customers along with a plug-in hybrid option too.
For the first time, the Golf was sold as a van (2 passenger doors with a barn-style door in the rear for cargo) within Ireland and to commercial customers.
Unfortunately due to weak sales, the van version of the Golf was discontinued pretty quickly and not rolled out elsewhere.
An all-electric version of the car was also offered in 2013 called the e-Golf that could travel up to 118 miles on a single charge.