2013 Hyundai Sonata Owner's Manual
---
You can view the 2013 Hyundai Sonata owner's manual further down the page underneath the image of the cover.
Clicking on the "view full screen" button will take you to a full screen version of the manual.
Manual Cover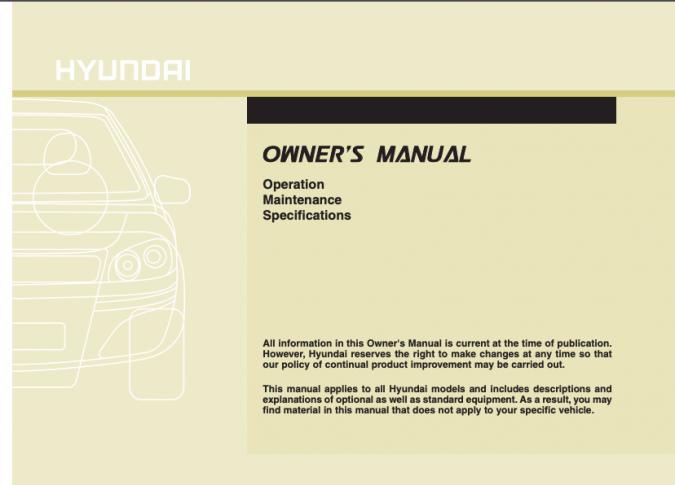 Other Manuals For 2013 Sonata
2013 Sonata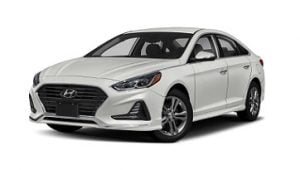 The Hyundai Sonata is mid-sized sedan manufactured in South Korea since 1985 and is now in its eighth generation of styling.
This 2013 model is an example of a late 6th generation Sonata which brought with it new styling, new engines and a 6 speed auto gearbox for the US market, as well as optional hybrid drivetrain.
For the hybrid version of the 2013 Hyundai Sonata owner's manual check out this page here.
This owners manual starts with information about the safety features you can find, such as the seat-belts and restraint system that can protect occupant in a collision.
Next up is the features and controls of the car, important to know before actually getting behind the steering wheel and risking lives on the road.
A section on maintenance is a great read in order to ensure a long healthy existence for your 2013 Hyundai Sonata, vital fluids and battery handling techniques are explained here.
Last up is the specification sheets for the car including the tire pressures and part numbers of easily replaceable parts.