2013 Volkswagen Polo Owner's Manual
---
You can view the 2013 Volkswagen Polo Owner's Manual further down the page underneath the image of the cover.
Clicking on the "view full screen" button will take you to a full screen version of the manual.
Manual Cover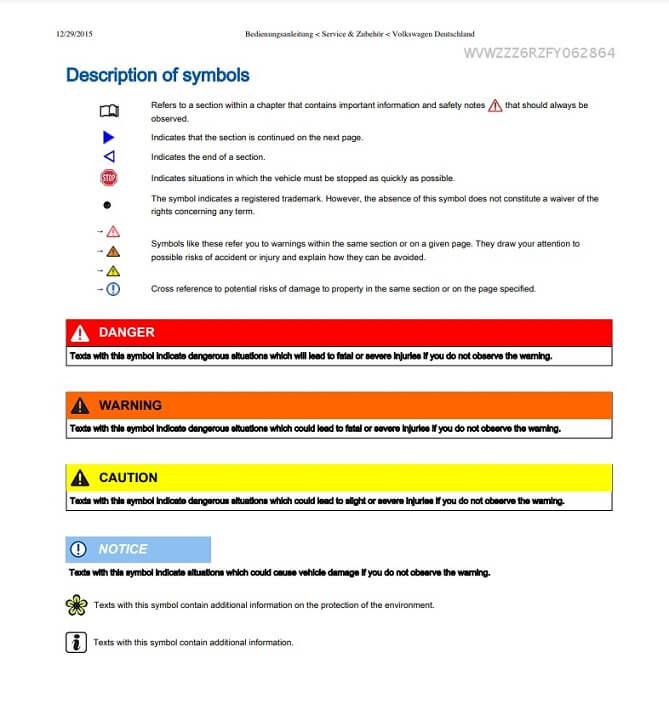 2013 Polo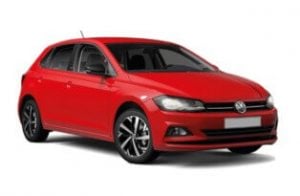 In 2013 the VW Polo Mk5 saw a few changes and entered into several new markets.
The "Cross Polo" crossover SUV version of the car was put on offer in India for the first time.
This "Cross" trim boasted a higher ground clearance and tougher-looking bumpers on the front and rear of the 2013 model.
It was only sold in India with the option of the 1.2-liter diesel engine, a 1.5-liter version of that engine wouldn't become available there until 2015.
In 2013 India also saw the loss of the 1.6-liter gasoline engine on the standard Polo trims.
Instead, buyers in India could now opt for an improved 1.2-liter turbocharged gasoline that was mated to a 7-speed dual-clutch transmission.
This new pairing of engine and transmission allowed for more efficient use of fuel.
2013 saw the entry of a VW Polo into the WRC (World Rally Championship) and to make this happen they released 2,500 rally-spec models onto the general market.
Volkswagen had not been in the WRC since the 1990s when they raced a Golf in the Group A championships.
These Polo R WRC homologation models were powered by a 1.6-liter turbocharged engine and mated to a special sequential 6-speed manual gearbox.