2016 Jeep Patriot Owner's Manual
---
You can view the 2016 Jeep Patriot owner's manual further down the page underneath the image of the cover.
Clicking on the "view full screen" button will take you to a full screen version of the manual.
Manual Cover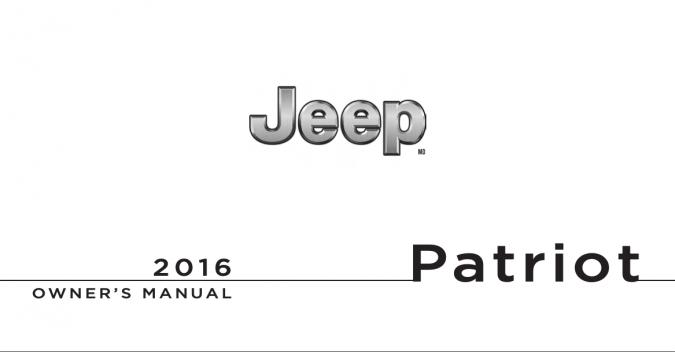 2016 Patriot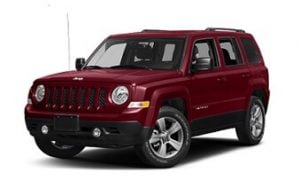 The Jeep Patriot is a 4WD compact crossover SUV that shares it base with the Dodge Caliber.
The production of this car started in 2007 and underwent a face-lift in 2011 with not much changing on the car through the years until 2017 when the last car rolled off the production line.
The owner's manual for this 2016 model opens up to a rollover warning as the Patriot has a high center of gravity it can be tricky around corners.
The warning lights that you may see in your dashboard appear next and this can be very useful for those who aren't used to the illuminated icons and what they may mean.
Moving on-wards the guide focuses next on the key fob and other technology that the Patriot has built into it such as the alarm and keyless entry (if fitted).
The next section teaches you how to properly operate the windows, steering wheel, mirrors and seats for a safe driving position.
The safety features have their own section too, illustrating the correct way to use the seat-belts and child seat holsters.
If you are having trouble with the stereo then the dashboard technology section could be of use with the climate control also being covered here.