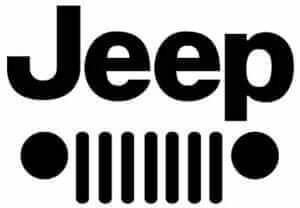 Originally launched in 1943, then purchased by American Motors Corporation in 1970, the Jeep brand was then later sold off to Chrysler in 1987. The company is known for producing hard-wearing off-road capable vehicles such as pickup trucks and SUVs. You can find the owner's manuals for many of the models still on the road and in production today on this page.
---
Browse by Jeep Model (11 in total)
About Jeep
Original Jeep vehicles were built for military (under the brand Willy's) use but it became quickly apparent that the domestic market could benefit from the technology.
This brand quickly gained its rugged reputation from people seeing them being tested to their limit in the theatre of war.
Nowadays the company is known for producing such models as the Cherokee, Wrangler and Patriot.
Thanks to their solid construction these cars typically live a long productive life, plenty of time to lose the owner's manual that may have originally come with your purchase!