2017 Jeep Patriot Owner's Manual
---
You can view the 2017 Jeep Patriot owner's manual further down the page underneath the image of the cover.
Clicking on the "view full screen" button will take you to a full screen version of the manual.
Manual Cover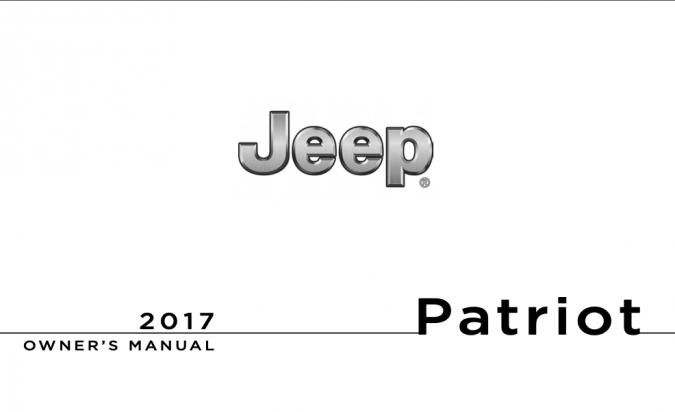 2017 Patriot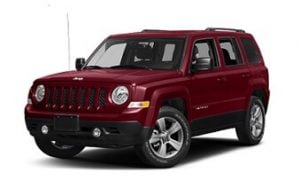 In 2006 Jeep unveiled 2 new models of SUV to the public, the Patriot and the Compass.
Both models are built on the parent company's GS platform that is also shares with the Dodge Caliber.
The Patriot ran for 11 years until it was discontinued in 2017, making this an example of one of the last to run off the production line.
The 2017 Jeep Patriot features the 2011 face-lift styling and the company decided to focus on the Compass as their main compact crossover SUV.
Opening up the 2017 Jeep Patriot owner's manual you are presented with a clickable contents that takes you straight to the chapter you need without scrolling.
The graphical table of contents is a great aid to find the name of the part of the car that is troubling you.
The getting to know your instrument panel features many of the warning lights and gauges that trouble new owners of cars.
Servicing and maintenance towards the rear of the manual contains important tips on how to care for your Patriot and ensure that it remains safe and holds its value.