2016 Volkswagen Passat Owner's Manual
---
You can view the 2016 Volkswagen Passat owner's manual further down the page underneath the image of the cover.
Clicking on the "view full screen" button will take you to a full screen version of the manual.
Manual Cover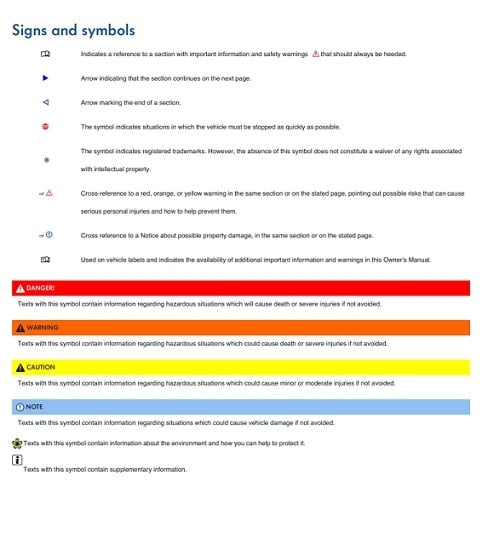 2016 Passat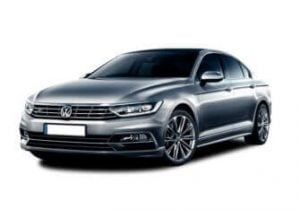 This 2016 Volkswagen Passat owner's manual covers all of the different versions of the car for that model year.
The 2016 Passat is an example of the eighth generation model and is sold around the world under various model names including:
Dasher
Quantum
Santana
Corsar
Carat
You can trace the origins of the model to the 1970s when it first came onto the market to replace several other lines.
It was so successful that it became a household name and a well-known small family car.
Underneath this 2016 model is the same MQB platform as the Golf and Polo but with different dimensions and setups.
When buying the car new you can opt for a sedan or a station wagon (estate) body style depending on use.
All of the Passats are front-wheel-drive with an optional four-wheel-drive upgrade for certain higher-level trims.
Power comes from various different gasoline and turbodiesel engines with a plug-in hybrid upgrade also available on some of those.
The plug-in hybrid version of the VW Passat can travel for 31 miles on electricity alone before an ICE has to kick in and take over.