2017 Ford Expedition Owner's Manual
---
You can view the 2017 Ford Expedition Owner's Manual further down the page underneath the image of the cover.
Clicking on the "view full screen" button will take you to a full screen version of the manual.
Manual Cover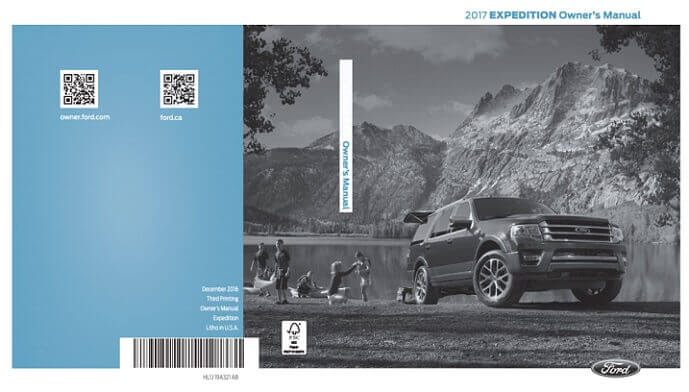 2017 Expedition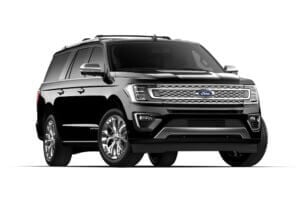 Since its introduction in the mid-1990s, the Ford Expedition has been a big seller for this American automobile manufacturer.
The full-size SUV has always featured large displacement engines and a range of automatic transmissions.
Ford brought this model in to replace the Bronco and Excursion which were suffering in sales as customers' demands changed.
You can also find the Expedition for sale through other Ford sub-brands, marketed as a more luxurious model through the Lincoln brand as the Navigator.
Production of the SUV has always been kept in the USA as its an important region for sales due to its size and price.
Sales seemed to have dipped with the third generation model but as the Expedition was updated and approached its fourth generation (in 2018) sales returned to previous highs.
This 2017 example of the car is the last of the third generations and so missed out on the big changes such as a switch to only offering a 10-speed automatic transmission.
The 2017 Ford Expeditions did benefit from a recent 2015 addition of EcoBoost technology to help achieve a better miles-per-gallon score though.
Opening the owner's manual on this page past the cover page you will find a large and detailed contents section with clickable page numbers.
Following that the manual moves swiftly into safety, covering important features such as child-seat restraints and airbags - detailing how they work and locations.