2017 Nissan Versa Note Owner's Manual
---
You can view the 2017 Nissan Versa Note owner's manual further down the page underneath the image of the cover.
Clicking on the "view full screen" button will take you to a full screen version of the manual.
Manual Cover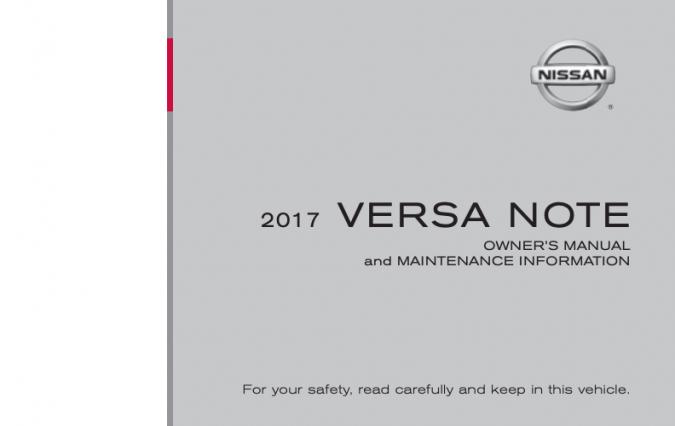 2017 Versa Note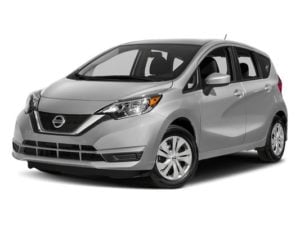 When the Nissan Note entered into its second generation the Japanese automaker launched the Versa version.
It was more optimized for the North American market than the standard Note in an attempt to grab sales in the world's most lucrative auto market.
Before the Versa Note, there was the original Nissan Versa standalone hatchback.
It sits on the same chassis as the subcompact Micra and subcompact crossover SUV Kicks models from the same manufacturer.
The first sales of this USA-focused line occurred in the 2013 model year with the car powered by a 1.6-liter engine in the front.
Then in 2015, a sporty SR trim was added to the order sheet that featured design cues that would eventually be commonplace on the non-SR trims in 2017.
Inside the owner's manual embedded on this page you can learn all about this 2017 Nissan  Versa Note, including the standard and optional features.
Safety is covered in-depth across several chapters and educates the driver as to how to make the best use of the airbags and driver-aids that are included with the car.