2019 Chevrolet Tahoe/Suburban Owner's Manual
---
You can view the 2019 Chevrolet Tahoe/Suburban Owner's Manual further down the page underneath the image of the cover.
Clicking on the "view full screen" button will take you to a full screen version of the manual.
Manual Cover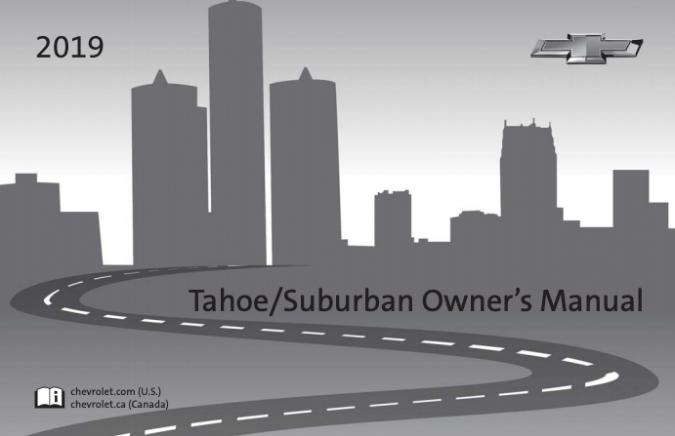 2019 Tahoe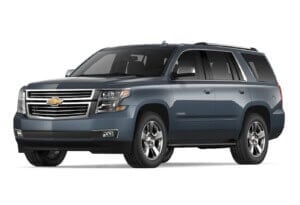 The full size SUV Chevrolet Tahoe from General Motors that came onto the market in 1999.
The car is a luxurious large vehicle that can contain some amazing options if purchased at the time of production, turning this vehicle into a portable palace.
The owners manual opens up into a section on how to quickly find a solution to the common issues that may arise when you own a Tahoe.
The book swiftly moves into how to use the basic functions of the car, such as doors, windows and mirrors.
Once you have learnt how to get inside and operate the basics you can learn about the more advanced instrument cluster in the dashboard with its array of warning lights.
Now that you are comfortable behind the wheel the book moves into the entertainment and climate control features of the SUV.
The latter half of the 2019 Chevrolet Tahoe owners manual goes into detailed methods to maintain your SUV and ensure it operates to the best of its ability for years to come.