2019 Dodge Charger Owner's Manual
---
You can view the 2019 Dodge Charger owner's manual further down the page underneath the image of the cover.
Clicking on the "view full screen" button will take you to a full screen version of the manual.
Manual Cover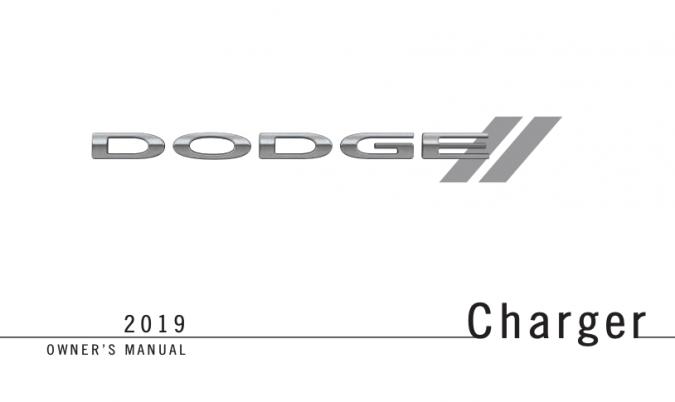 2019 Charger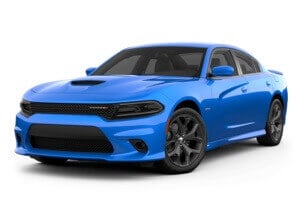 When the Dodge Charger first hit the streets in the 1960s it was a full-size 2-door fastback car that did not prove to be very successful.
Over the next decade, the Charger was modified and turned into a muscle car to cash in on the success of rivals such as the Ford Mustang.
It sold well as an exciting muscle car and won fame in movies and on TV shows.
With the oil crisis of the mid-1970s now taking grip automobile manufacturers had to rethink what they were selling and so the Charger was reimagined as a subcompact hatchback.
After 5 years of selling the car as a hatchback Dodge decided to put the line to sleep in the late-1980s.
Then in 2006, the model was once again revived as a four-door sedan with styling based on the original muscle versions.
A range of engines and trims helped the car appeal to as many different segments of the auto market as possible with entry-level variations all of the way through to high-performance ones.
Since the reintroduction of the Dodge Charger name the company has focused on it being a performance line to fit in with their move focus now on that end of the market.
To learn more about the 2019 model of the car you can check out the official owner's manual in PDF format on this page.
It is easily viewable on your mobile device or computer - you can even download and print it off too.
At the start of the 2019 Charger manual, you can find a table of contents that shows you where to find the answer to your problem.