2019 Dodge Ram 2500/3500 Owner's Manual
---
You can view the 2019 Dodge Ram 2500/3500 Owner's Manual further down the page underneath the image of the cover.
Clicking on the "view full screen" button will take you to a full screen version of the manual.
Manual Cover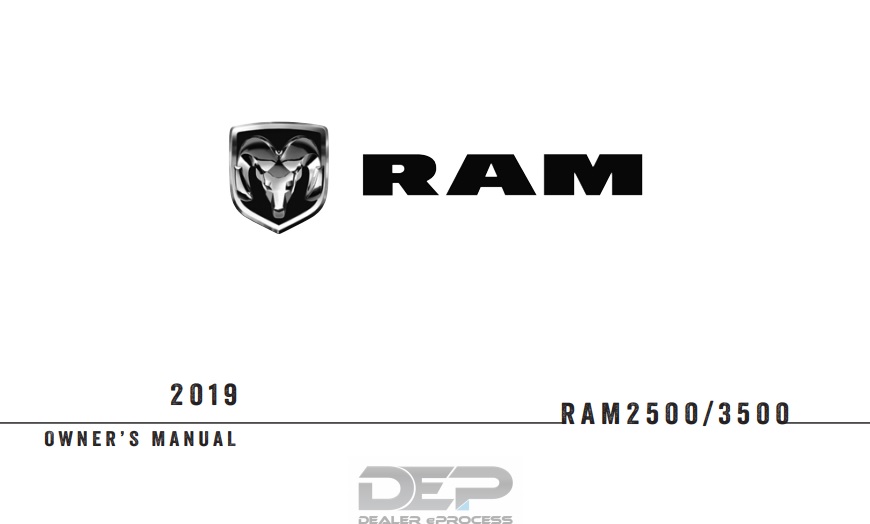 Other Manuals For 2019 Ram Pickup
2019 Ram Pickup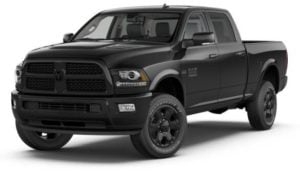 When the 2019 Dodge Ram hit the showrooms buyers found that it was quite a different truck from the year before.
The 2019 model is an example of the pickup trucks fifth generation and brought with it a much more modern design.
In terms of appearance the truck is a lot smoother and seems to appear less "utility" with a paint job you would rather not scratch.
This owner's manual is for the 2500 and 3500 weight classification of the Ram and represent the larger, heavier versions used for heavy-duty jobs.
For a smaller truck that may not be needed to pull heavy towing loads or carry heavy machinery the 1500 version of the 2019 Ram may be better.
The fuel economy and handling of the smaller 1500 is more in tune with the average domestic car owner.
New features for the 2019 model year included a light-hybrid system called eTorque that captures lost energy during braking and recycles it during acceleration.
This manual for the 2019 2500 and 3500 Ram contains a symbols glossary that can help you work out what the warning light in the dashboard is telling you.
A graphical table of contents list the page numbers along with exploded diagrams of the car so you can find the answer to your problem visually.