2019 Honda Accord Hybrid Owner's Manual
---
You can view the 2019 Honda Accord Hybrid Owner's Manual further down the page underneath the image of the cover.
Clicking on the "view full screen" button will take you to a full screen version of the manual.
Manual Cover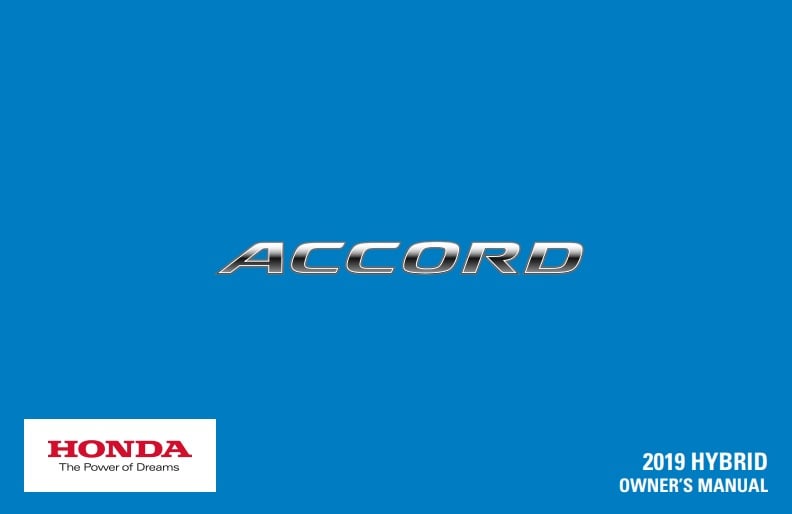 Other Manuals For 2019 Accord (incl. Acura TSX)
2019 Accord (incl. Acura TSX)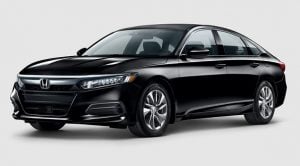 The hybrid version of the 2019 Honda Accord gets its own unique owner's manual due to the large amount of features only built into this variant.
The big difference with this manual is the hybrid system and the maintenance that is required for the batteries, new information for most drivers.
The usual information about seat belts and child seat restraints is also included as usual for most manuals.
The dashboard instrument cluster also contains new indicators that may be confusing drivers, so if you don't recognise a warning light then this manual can help with that.