2019 Honda Accord Owner's Manual
---
You can view the 2019 Honda Accord Owner's Manual further down the page underneath the image of the cover.
Clicking on the "view full screen" button will take you to a full screen version of the manual.
Manual Cover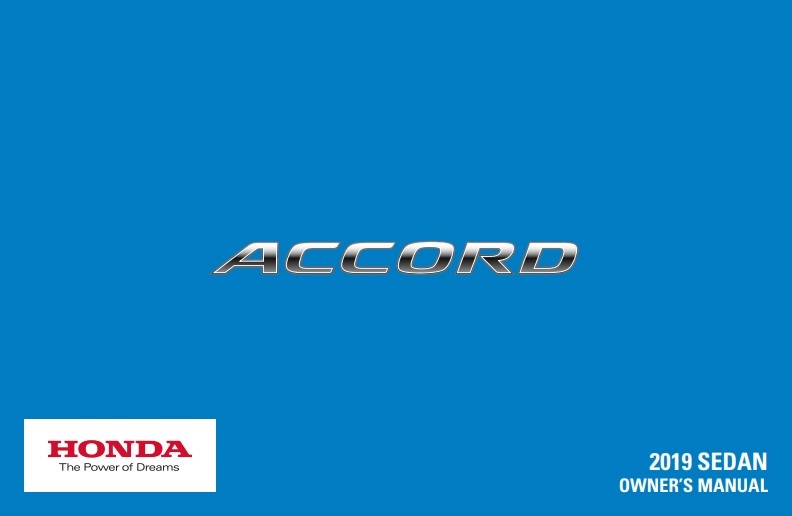 Other Manuals For 2019 Accord (incl. Acura TSX)
2019 Accord (incl. Acura TSX)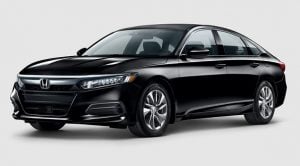 Originally the Honda Accord was put on sale as a compact car but with customers demanding more and more features the car became a mid-size one in 1989.
First sales of the model occurred in 1976 as the Japanese automaker wanted a slightly larger version of the fast-selling Civic model.
This 2019 model of the car is an example of the tenth-generation that is only available as a 4-door sedan with the coupe version now discontinued.
Inside, the Accord now boasts some amazing features such as magnetorheological dampers, rear-parking-sensors and sound cancelling windows.
Many more features have been crammed into the mid-size Honda and a full list can be found within the official 2019 manual put out by the company.
A copy of the PDF owner's manual can be found to view, download or print out on this page - free of charge.
Maintaining the car for safety, reliability and resale value is made easy as the illustrated guides teach you everything you need to know.
Chapters concerning safety occupy the center of the document, ranging from airbags to the child seat safety restraints.