2019 Renault Captur Owner's Manual
---
You can view the 2019 Renault Captur Owner's Manual further down the page underneath the image of the cover.
Clicking on the "view full screen" button will take you to a full screen version of the manual.
Manual Cover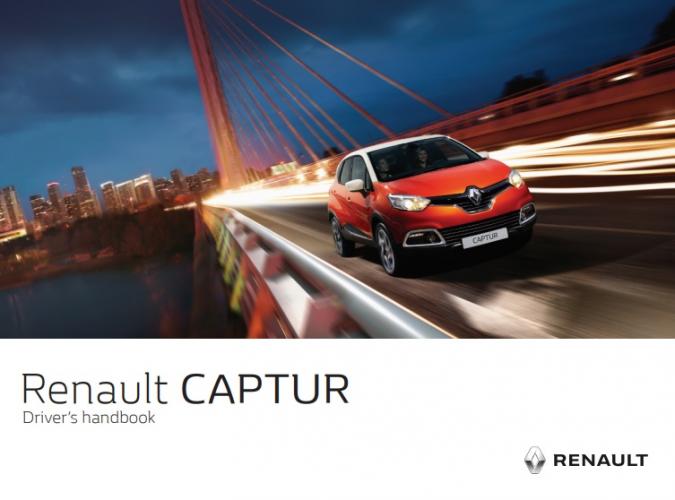 2019 Captur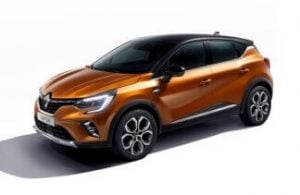 The 2019 Renault Captur is some of the last of the first-generation before the second entered production a year later (2020).
This car is classed as a subcompact crossover SUV with no real off-road equipment on board making it lighter and less expensive to run.
Many owners of SUVs were rarely using their cars off-road so discarding this heavy gear has helped boom the crossover SUV industry in recent years.
A wide range of engines and transmission are included with the 2019 Captur model including a 1.3-liter option for China and a larger 2-liter for North America.
2019 also saw a limited edition Bose trim that focused on improving the sound system inside the car.
You can learn all about the features included in the Renault Captur by reading the owner's manual.
A copy of that official manual for the 2019 Captur is embedded on this page and is freely accessible by anyone with a browser.
Maintenance and servicing is also discussed in the later chapters with illustrated guides showing you how to change the oil and check the coolant.