2019 Renault Clio Owner's Manual
---
You can view the 2019 Renault Clio Owner's Manual further down the page underneath the image of the cover.
Clicking on the "view full screen" button will take you to a full screen version of the manual.
Manual Cover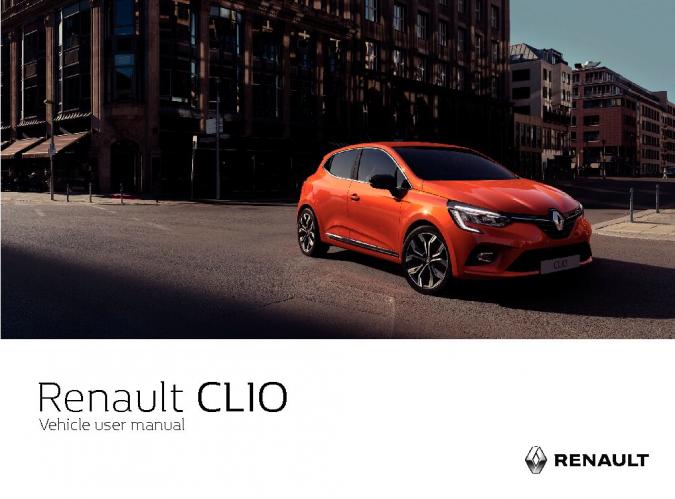 2019 Clio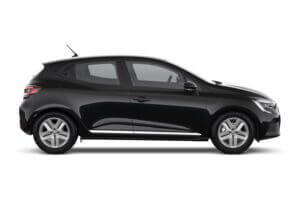 2019 saw the introduction of the fifth-generation Renault Clio onto the auto market.
A whole new range of modern technology has been cramped into the supermini car that first made its appearance on roads at the start of the 1990s.
A huge touchscreen infotainment system dominates the dashboard while an all-digital instrument cluster displays data directly to the driver.
Other technological additions include a wireless smartphone charger and electronic parking brake as standard.
For a full list of the new technology inside the 2019 Clio, you can check out the owner's manual on this page.
It's a PDF file that can be viewed by your browser, downloaded to your computer or mobile device or even printed off.
There is no charge for accessing the manual though to acquire a physical version you may have to pay for it.