2019 Skoda Fabia Owner's Manual
---
You can view the 2019 Skoda Fabia owner's manual further down the page underneath the image of the cover.
Clicking on the "view full screen" button will take you to a full screen version of the manual.
Manual Cover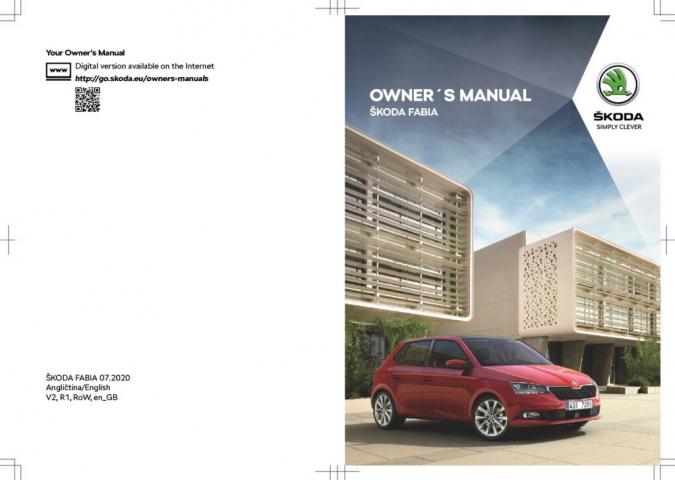 2019 Fabia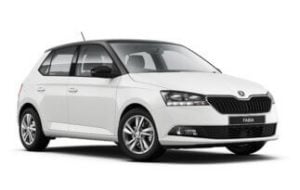 In the late 1990s, Skoda released the Fabia, based on the Volkswagen Polo platform and sold in the supermini segment of the market.
Over the years the car has been sold in a variety of styles including as a hatchback, an estate and temporarily as a sedan/saloon.
This 2019 model is part of the third-generation that was introduced in 2015 and is wider and lower than previous versions.
When this model was crash tested by EuroNCAP they awarded it 5 out of 5 stars falling back slightly on pedestrian safety and driver-aids.
2019 models are fitted with a forward-collision-assist system that uses a radar at the front of the car to detect potential collisions before they happen and app,ly the brakes.
To find a full list of the assistance technologies included with this model year Fabia you can check out the official manual PDF.
A copy of that 2019 Skoda Fabia owner's manual is embedded on this page, viewable to everyone who has an internet browser.