About Skoda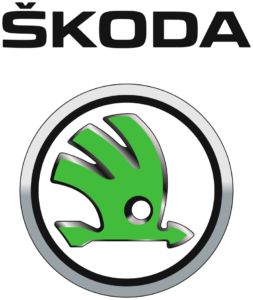 The Škoda Auto company (commonly refereed to as Skoda for short) is a Czech car manufacturer.
Roots of the company can be traced back to 1895 when the focus of the business shifted from bicycles to powered vehicles.
Skoda was originally privately owned until the parent company that owned them became state-owned in 1948.
The company continued to produce cars of their own until they were acquired fully by the Volkswagen group in the year 2000 after years of gradual acquisition.
During World War 2 the company was ordered to produce parts for military vehicles to assist the German was machine.
Skoda gained themselves a bad image for being unreliable and cheap cars during the 20th century. With the acquisition of them by the Volkswagen group the brands image rapidly changed during the 21st Century into being a more affordable way buy a Volkswagen car.